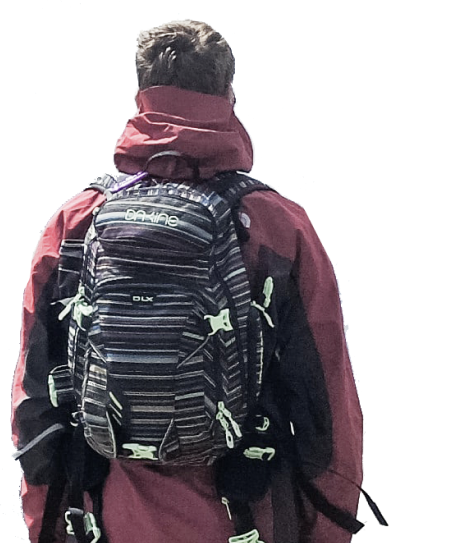 Life is either a
daring adventure
or nothing!
An essential ingredient towards the success of any media creation is in the branding, which can't be stressed enough.  Film It Live offers a series of tools to assist the creative process.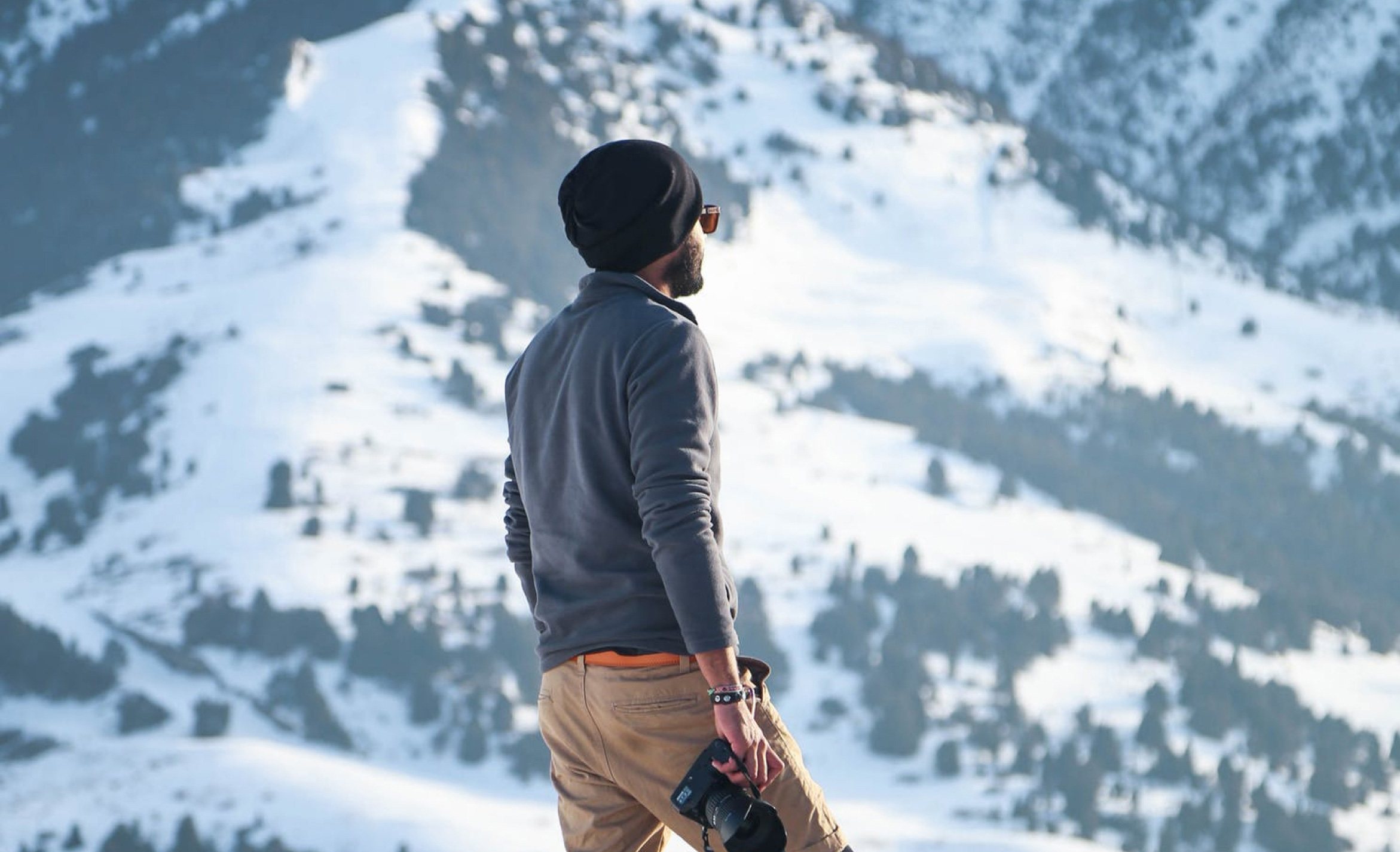 Creating and
completing the Business Plan
Seizing every moment on
achievement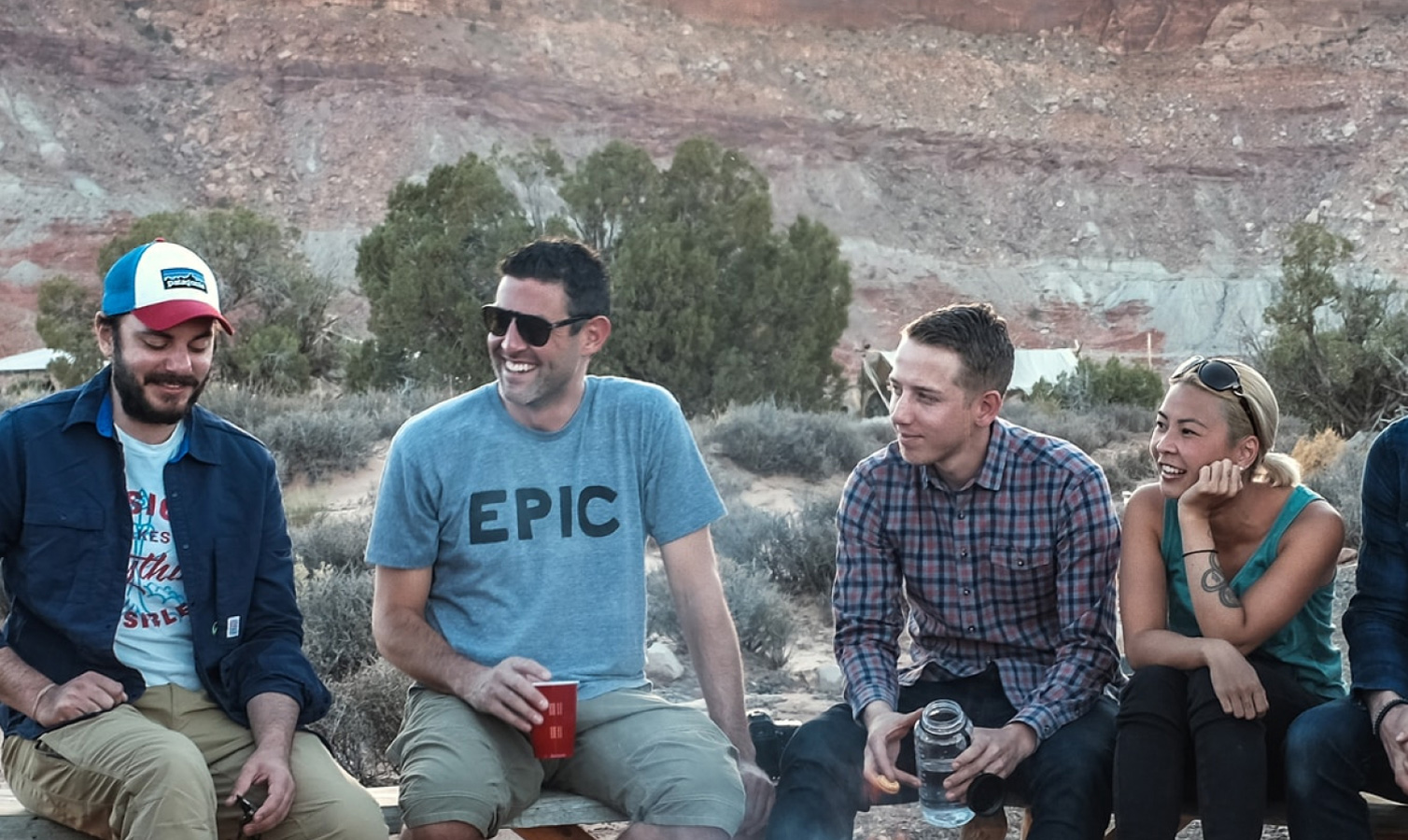 Moments
Living an experience turns into more beauty than your fantasy. We bring that precious memorable experience during a tourist journey.
See more
We want to make sure that every single moment during your stay will be enjoyable and memorable. Explore all the opportunities we offer you to discover and enjoy our beautiful place.