Creativity matched with heart
It's about the experience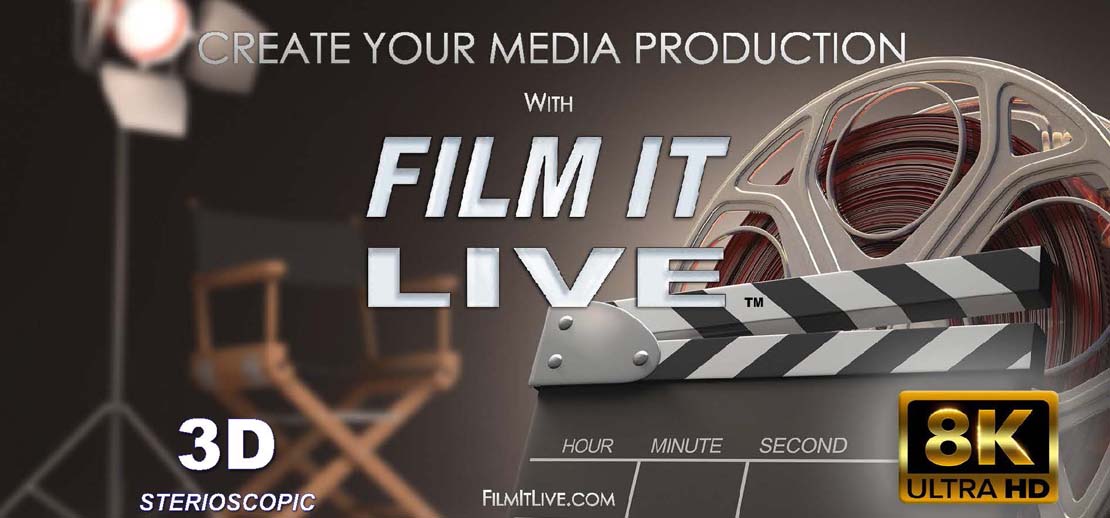 EXECUTIVE PRODUCER
FILM & TV
Can keep up with multiple production teams in real time.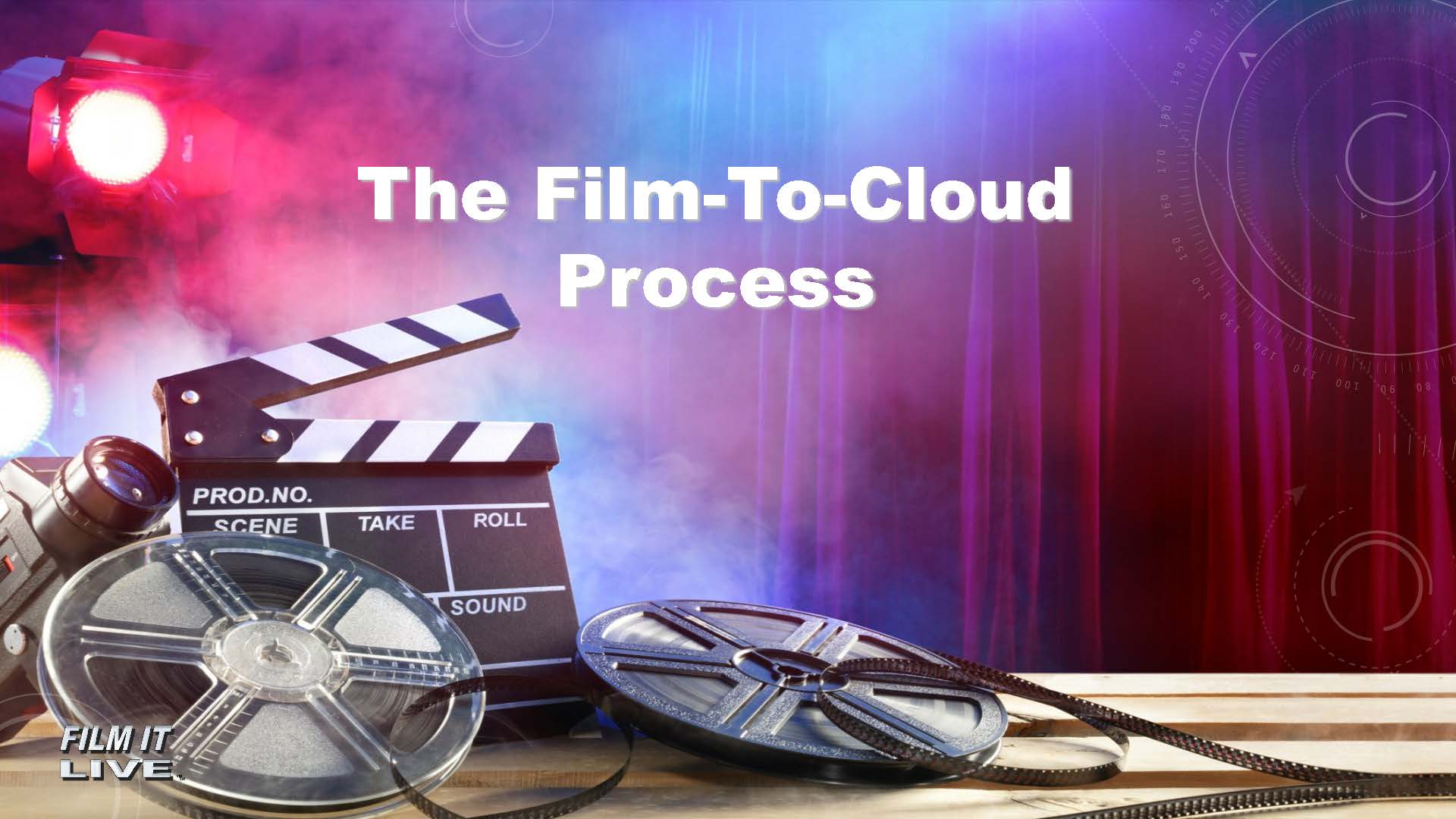 DIRECTOR
FILM
Can inform team members easily at any time.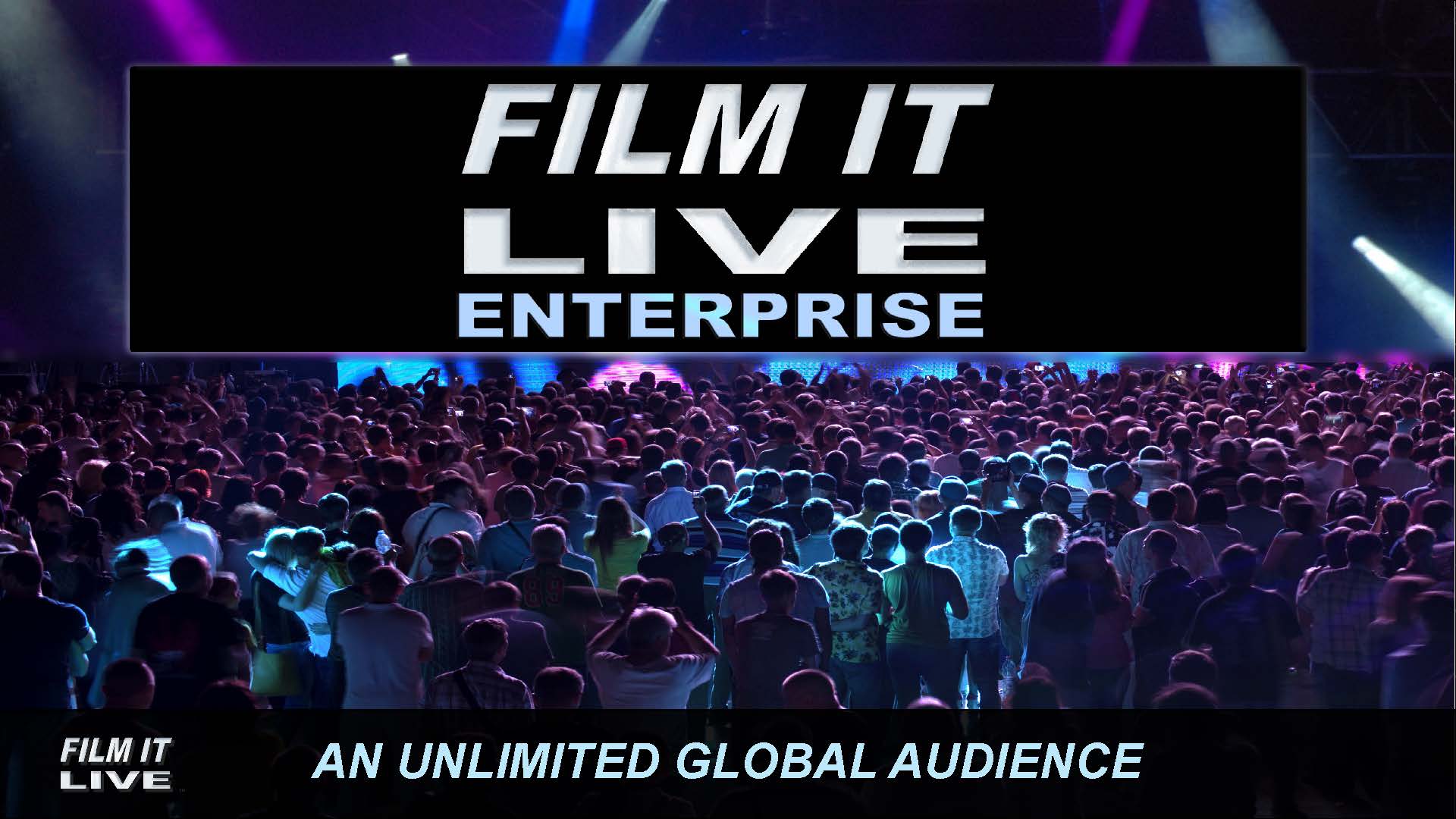 ACTOR
PODCAST
Can get paid online instantly and properly paid with booking gigs.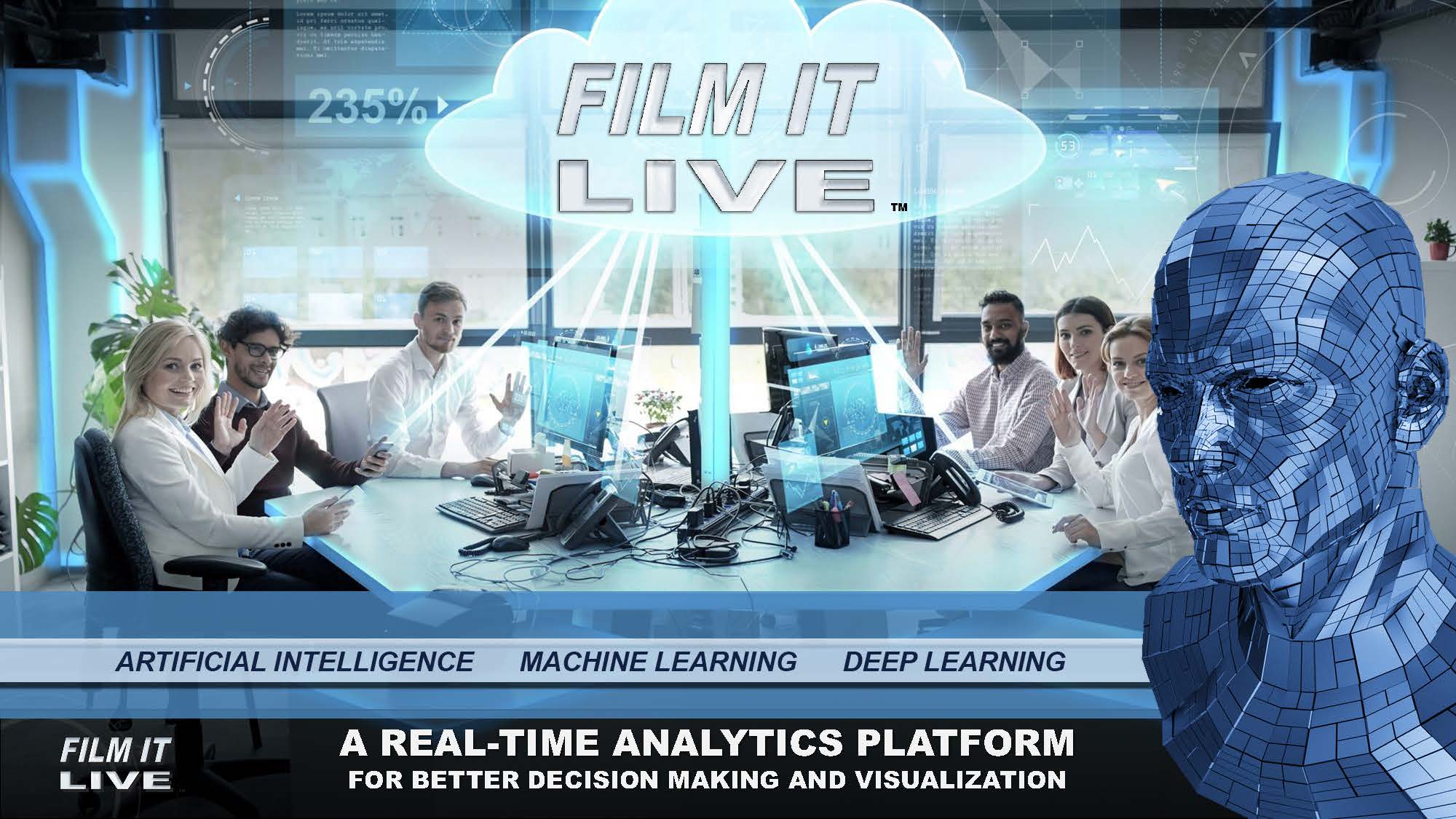 CO PRODUCER
FILM
Keep in tow with production information.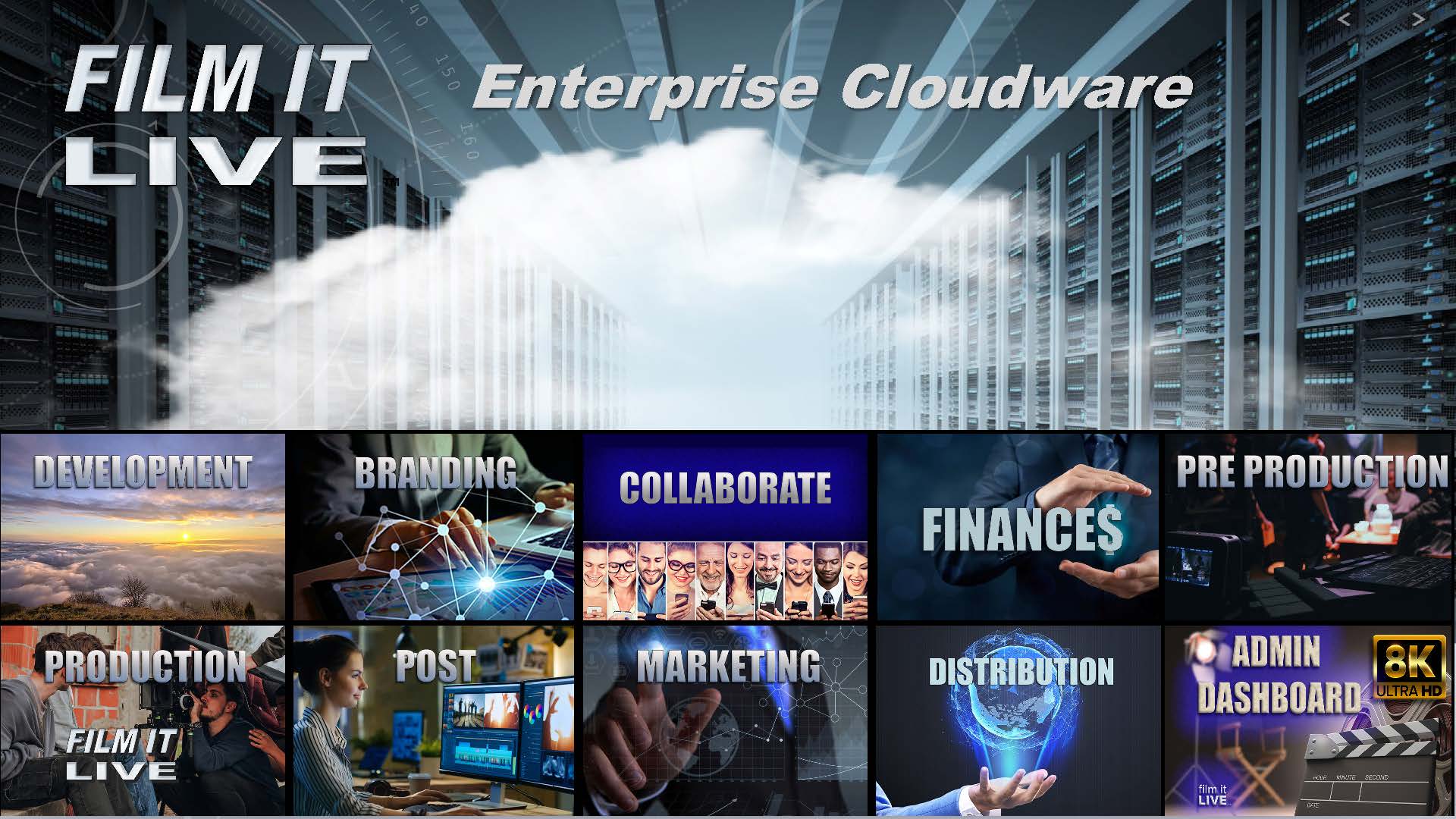 INVESTOR
STREAMMING MEDIA SERIES
Can keep track of every dollar spent and every dollar made.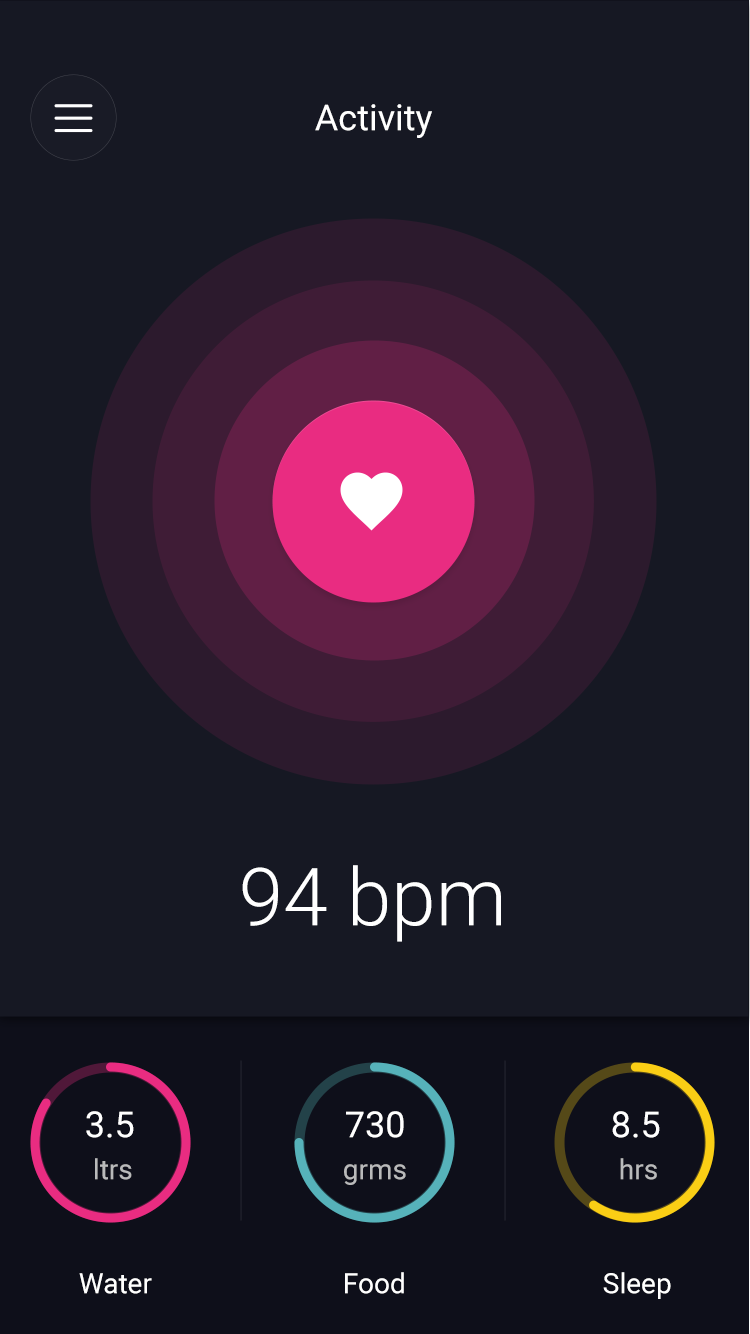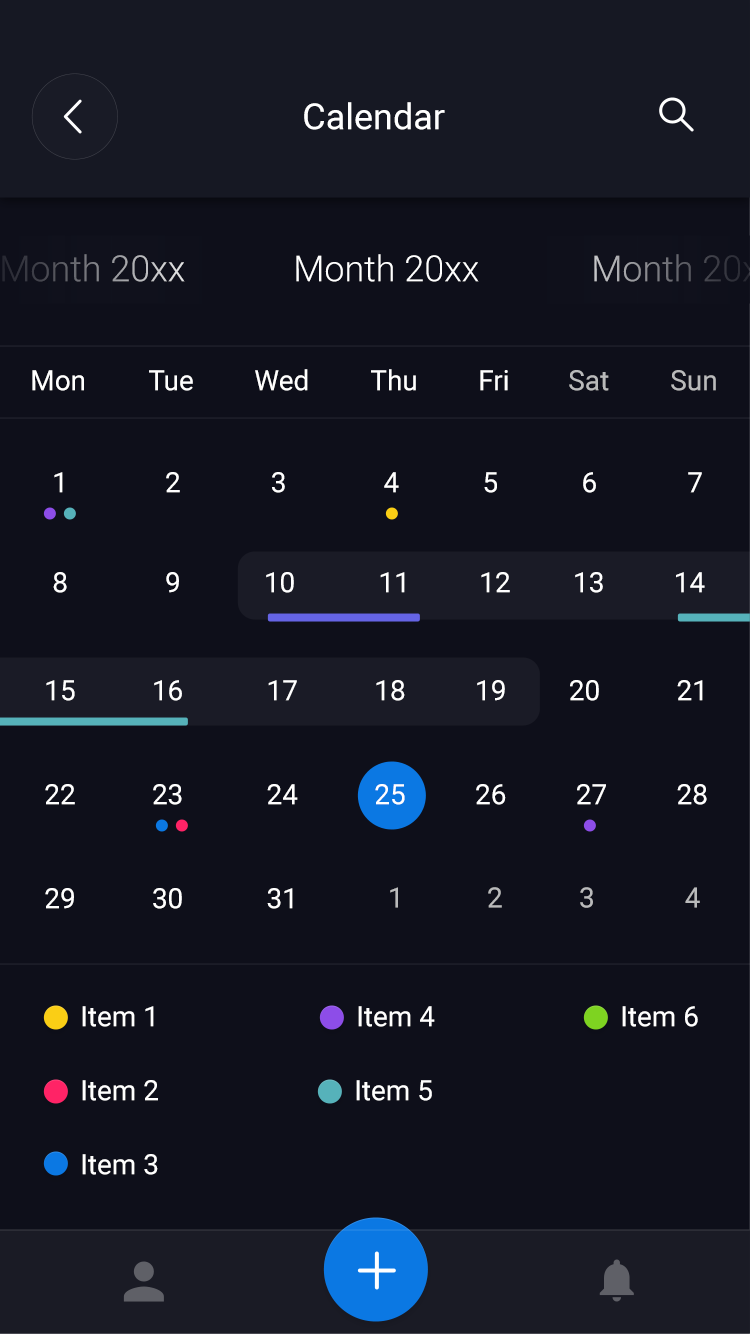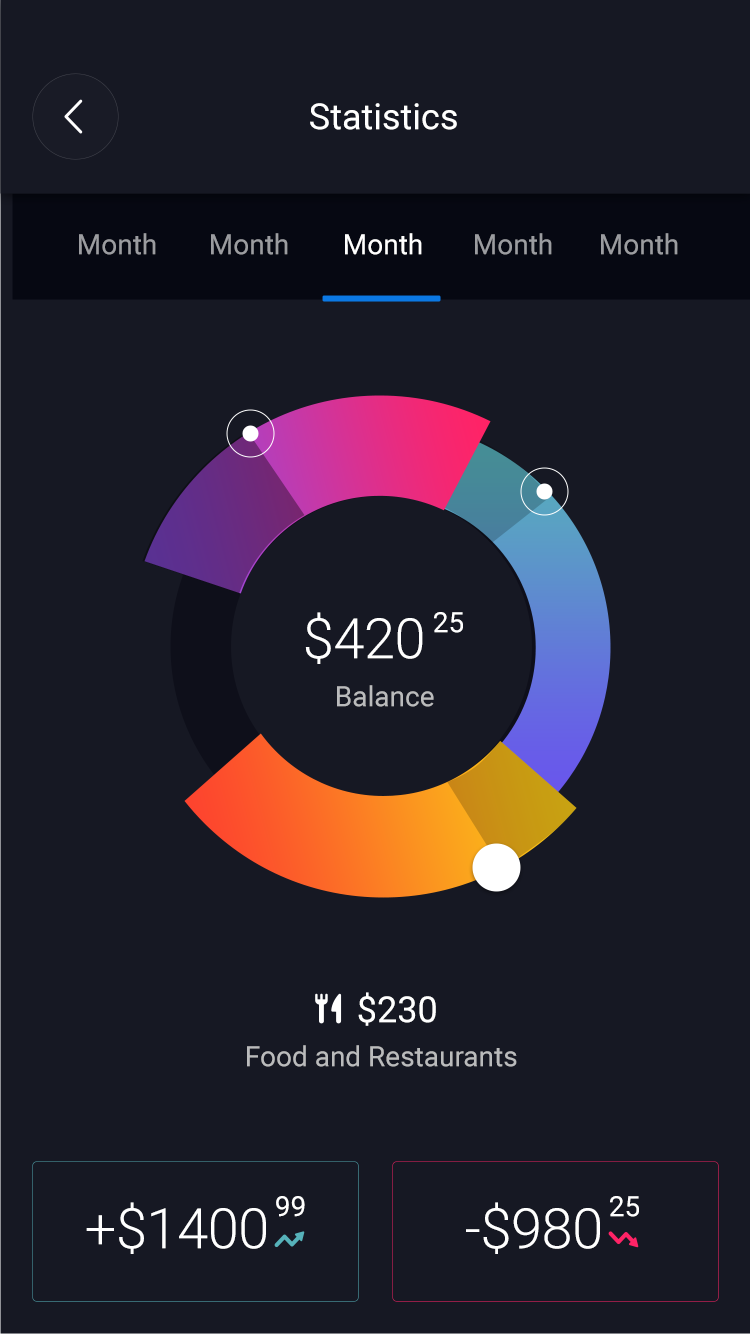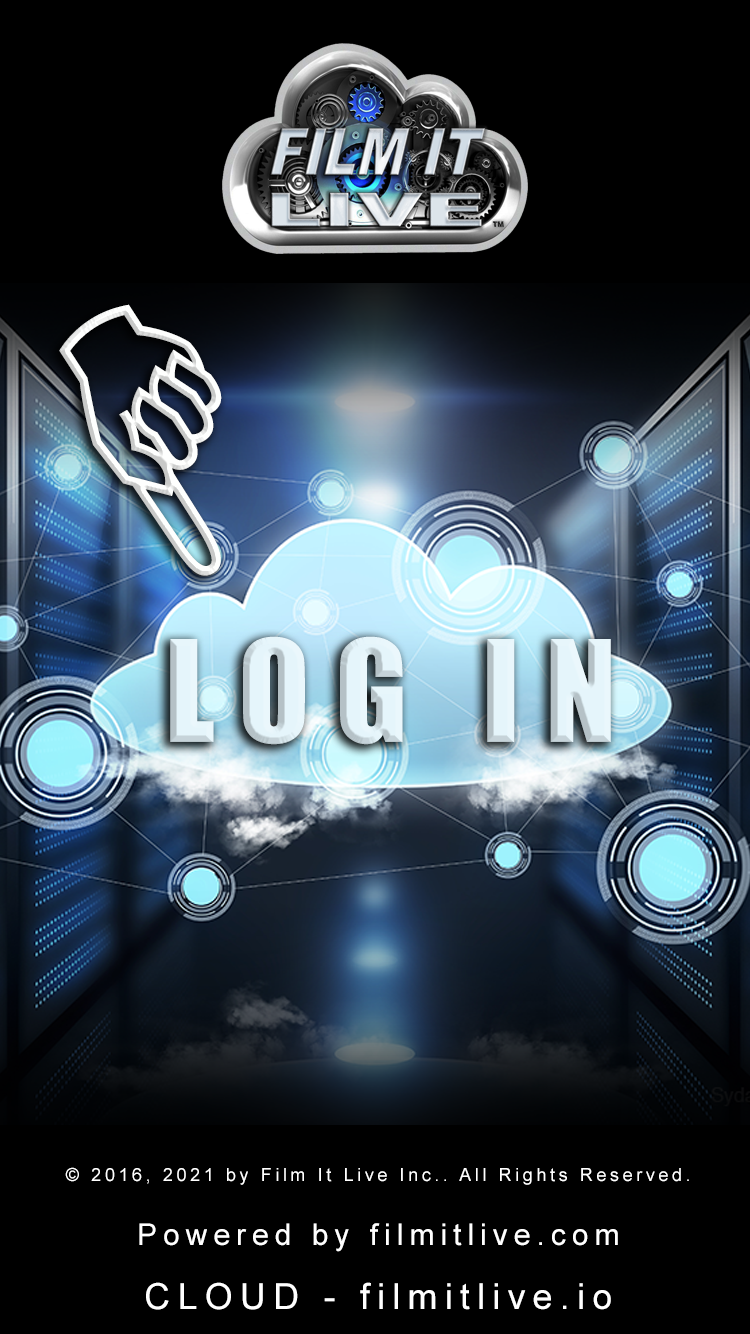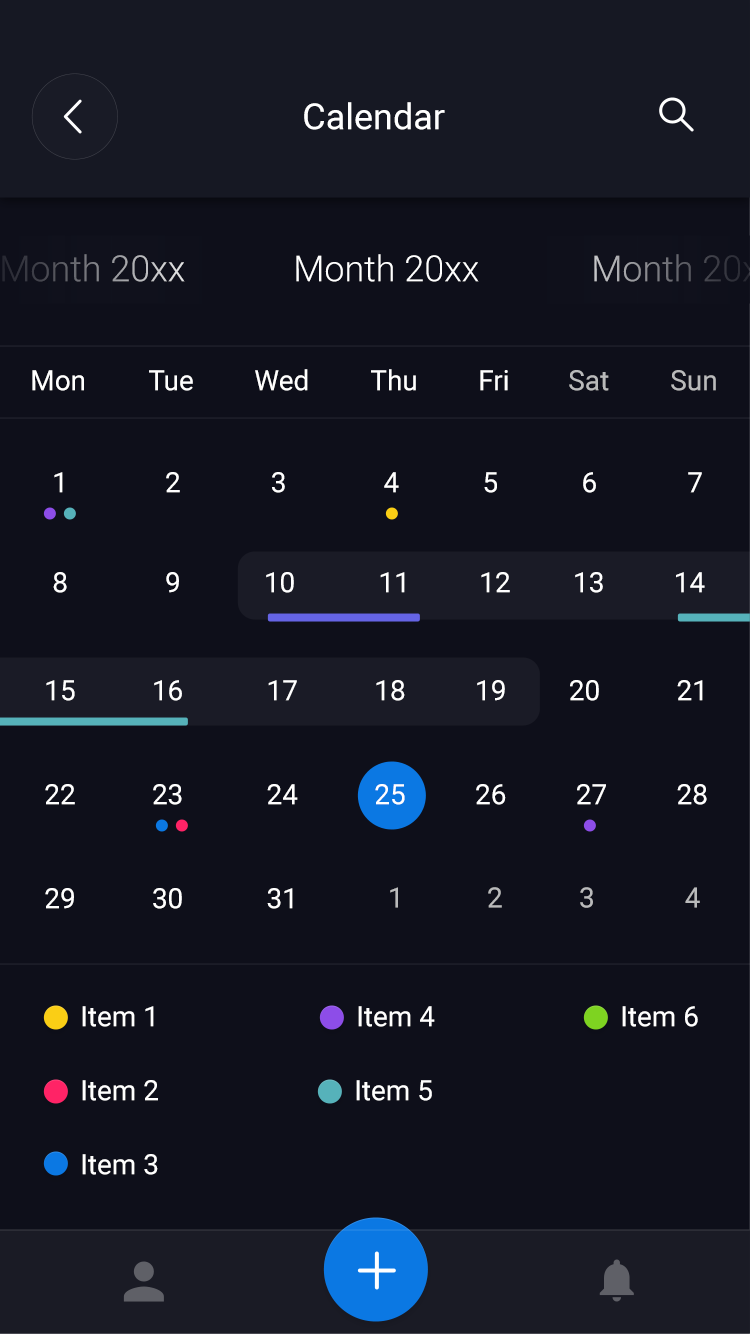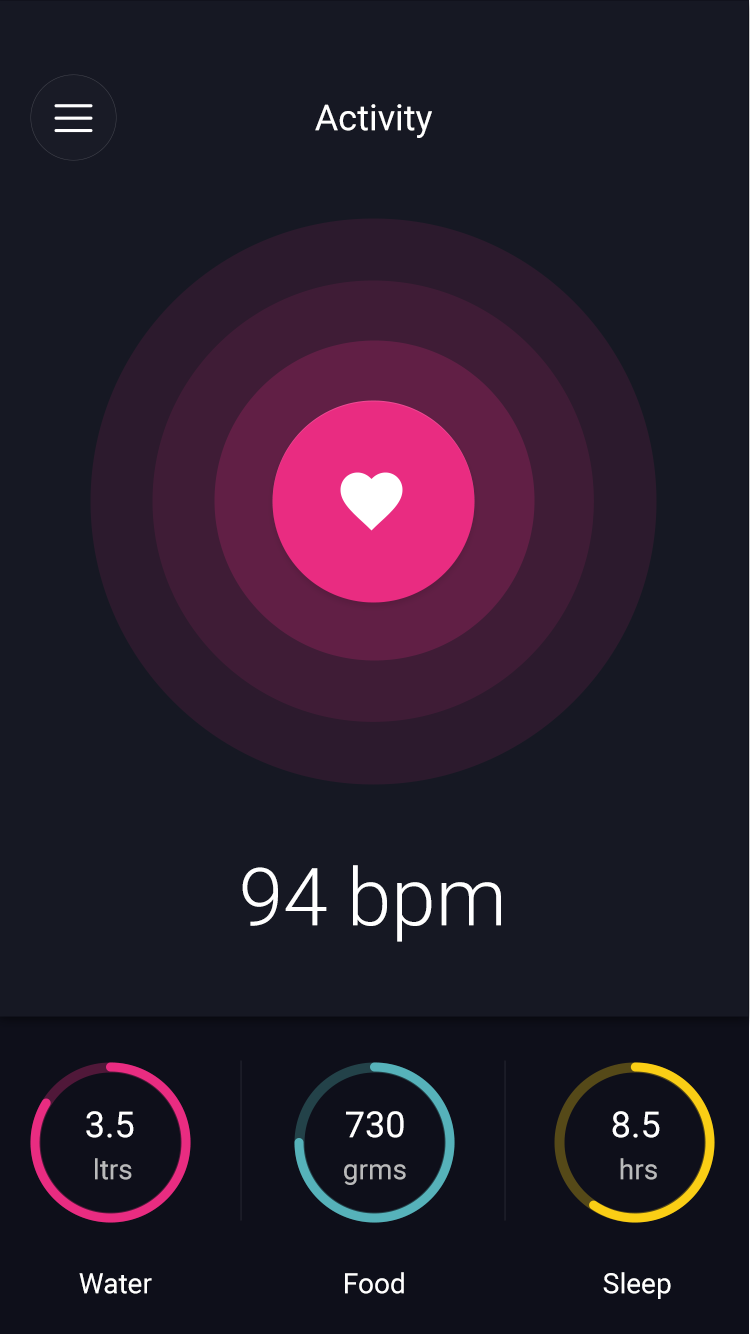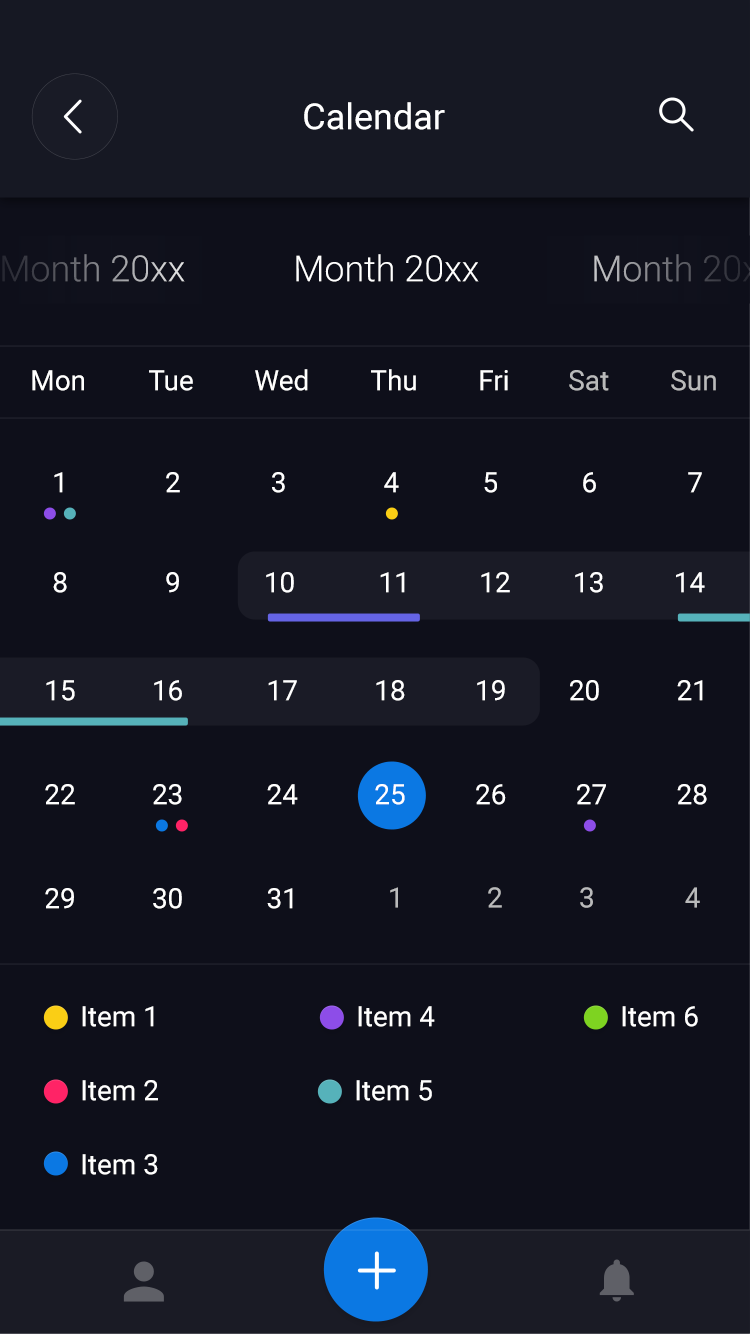 ready to Film?
Our artists take pride in working with you to ensure your dream comes to life.