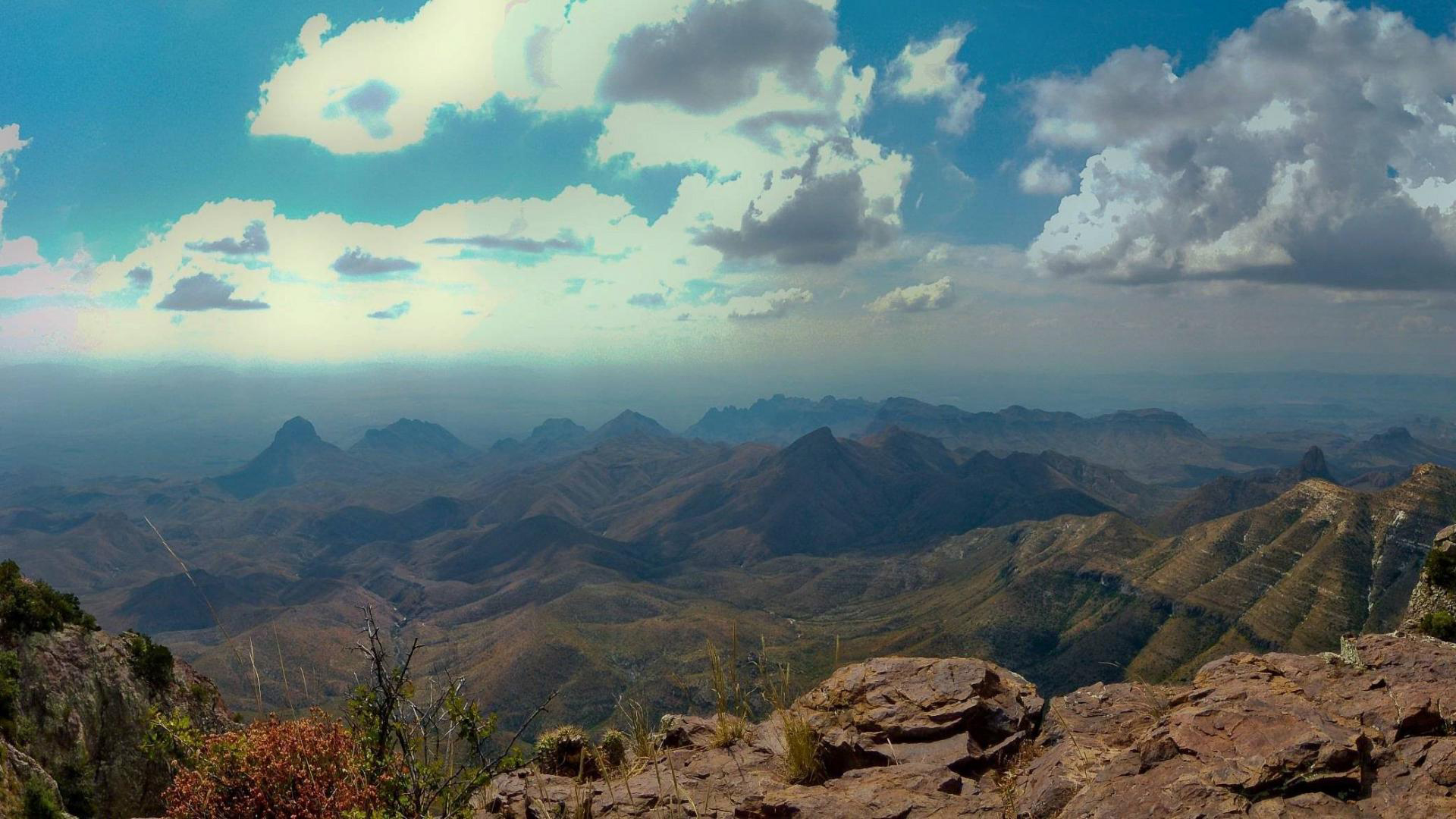 Story Rights
1 Creative Writer
3 Writing Staff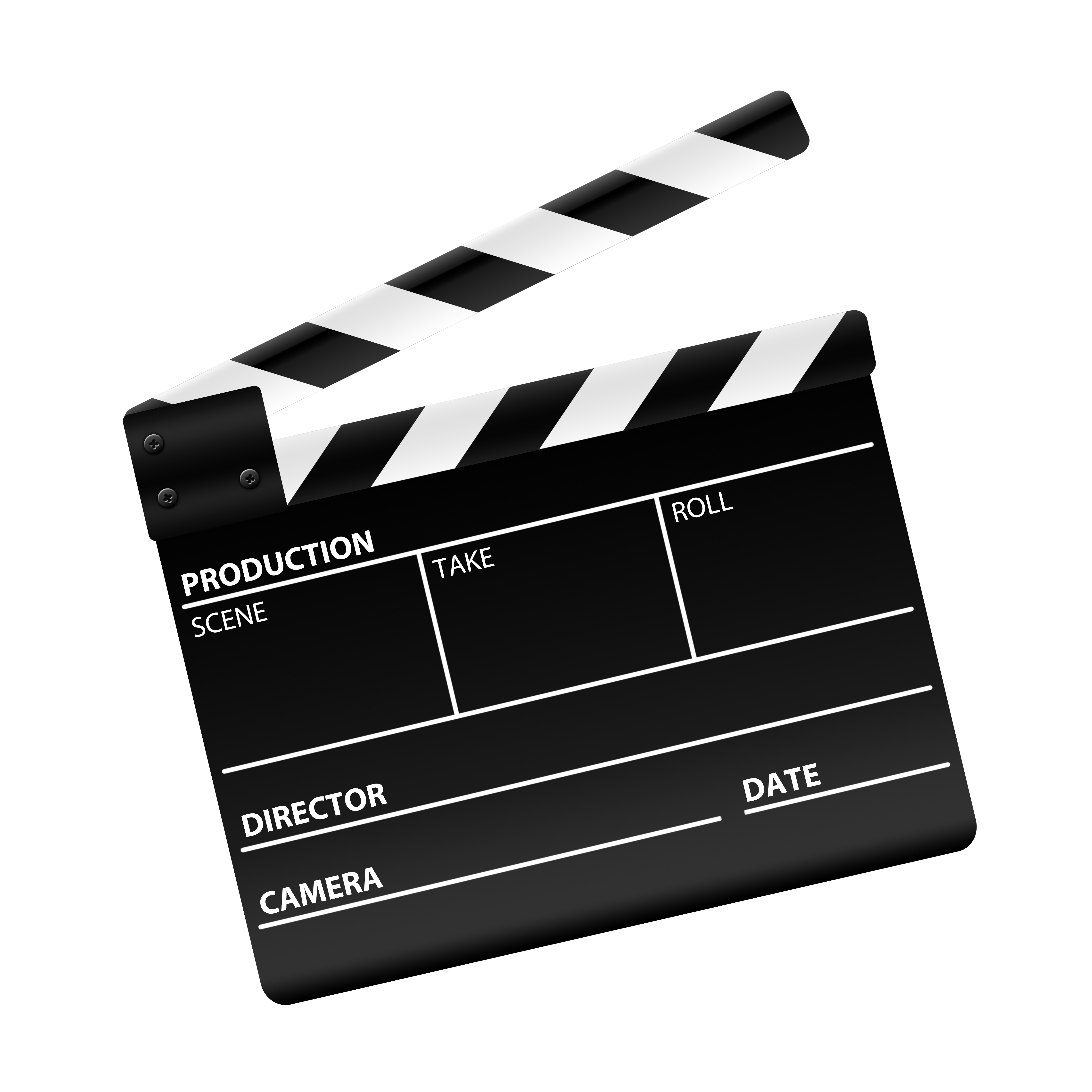 Studio Budget
60 Rented Days
242 Scenes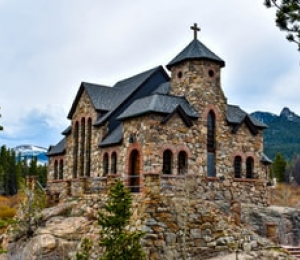 Locations
Studio: 1 - Arizona, 1- Texas
Locations: 14- Arizona, 61- Texas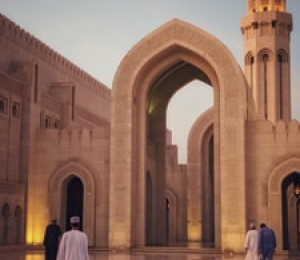 Daily Budget
Excell and Quickbooks format
Daily Expense to budget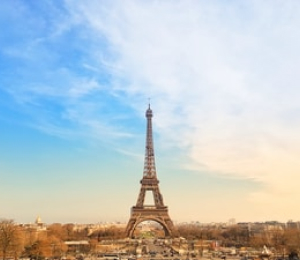 Above the Line
LIVE BUDGET DETAILS
PAYROLL MULTI PAYMENT FORMATS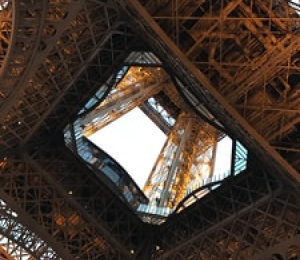 Below the Line
LIVE BUDGET DETAILS
PAYROLL MULTI PAYMENT FORMATS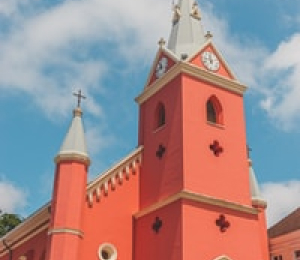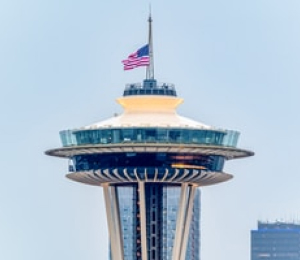 Team Budget
36 Set Builders
13 Buildings - Props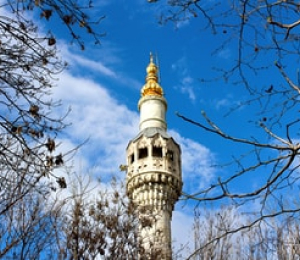 Arrangements
126 Set Builders
13 Buildings - Props
SCREENPLAY - TREATMENT
A complete breakdown of Scenes, characters, locations, Interior and exteriors, studio and outdoor locations, camera packages, teams, and rights.
BUDGET
A complete overall budget of the Above The Line and Below The Line Costs. A day to day budget, a casting budget, a team budget, a fixed cost budget, and a development budget.
PAYROLL SYSTEM
Agreements and Contracts that incur an online system that payrolls everyone in the budget instantly.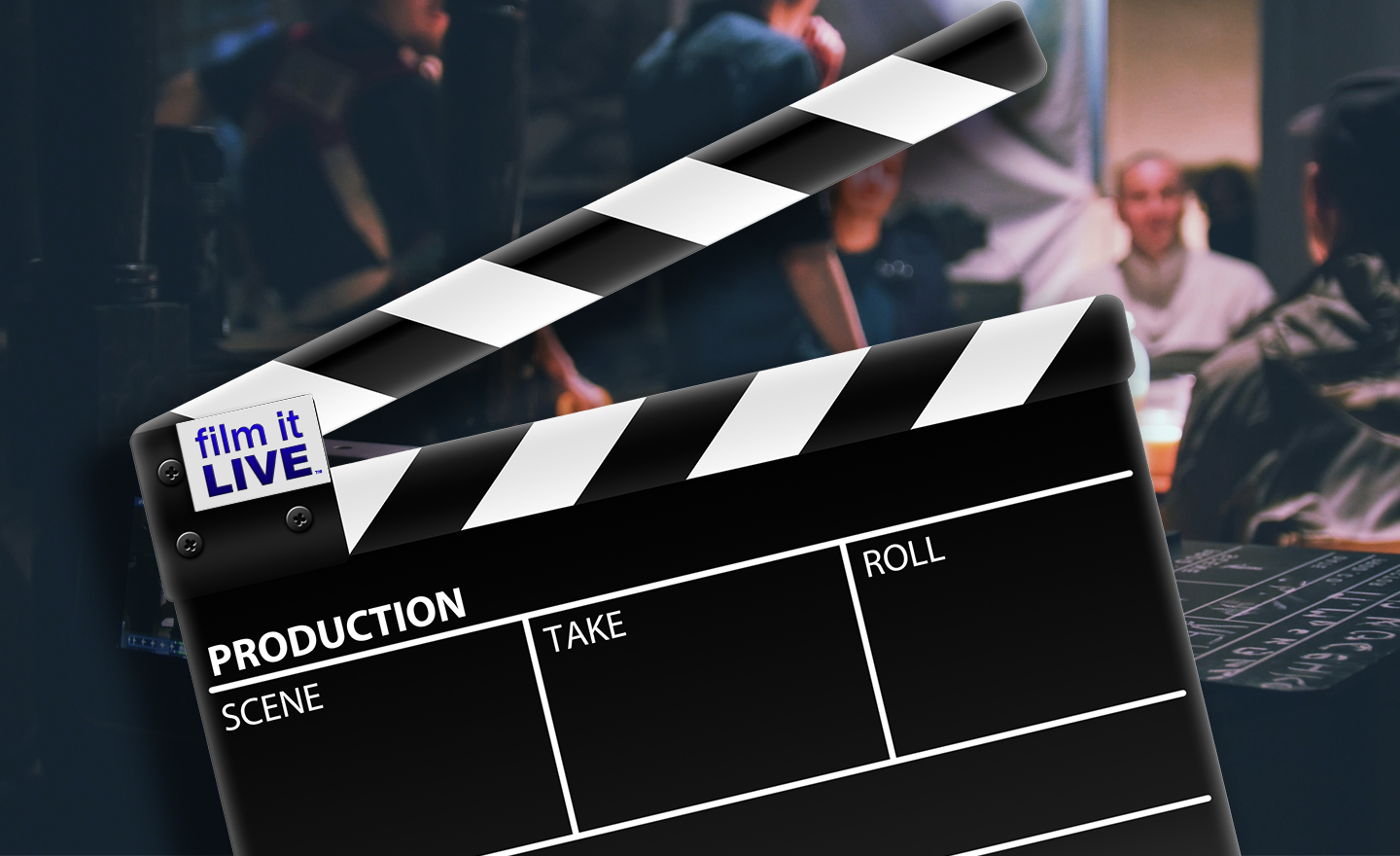 For Casting Needs
Try FIL CONNECT
Find available producers, directors, actors
and everyone needed to make the film come to life. Everyone on ROLL CALL will be available when posting film dates for the "production".
Get Pre Production Underway
Film It Live offers many features as well as services to help speed things up for the production.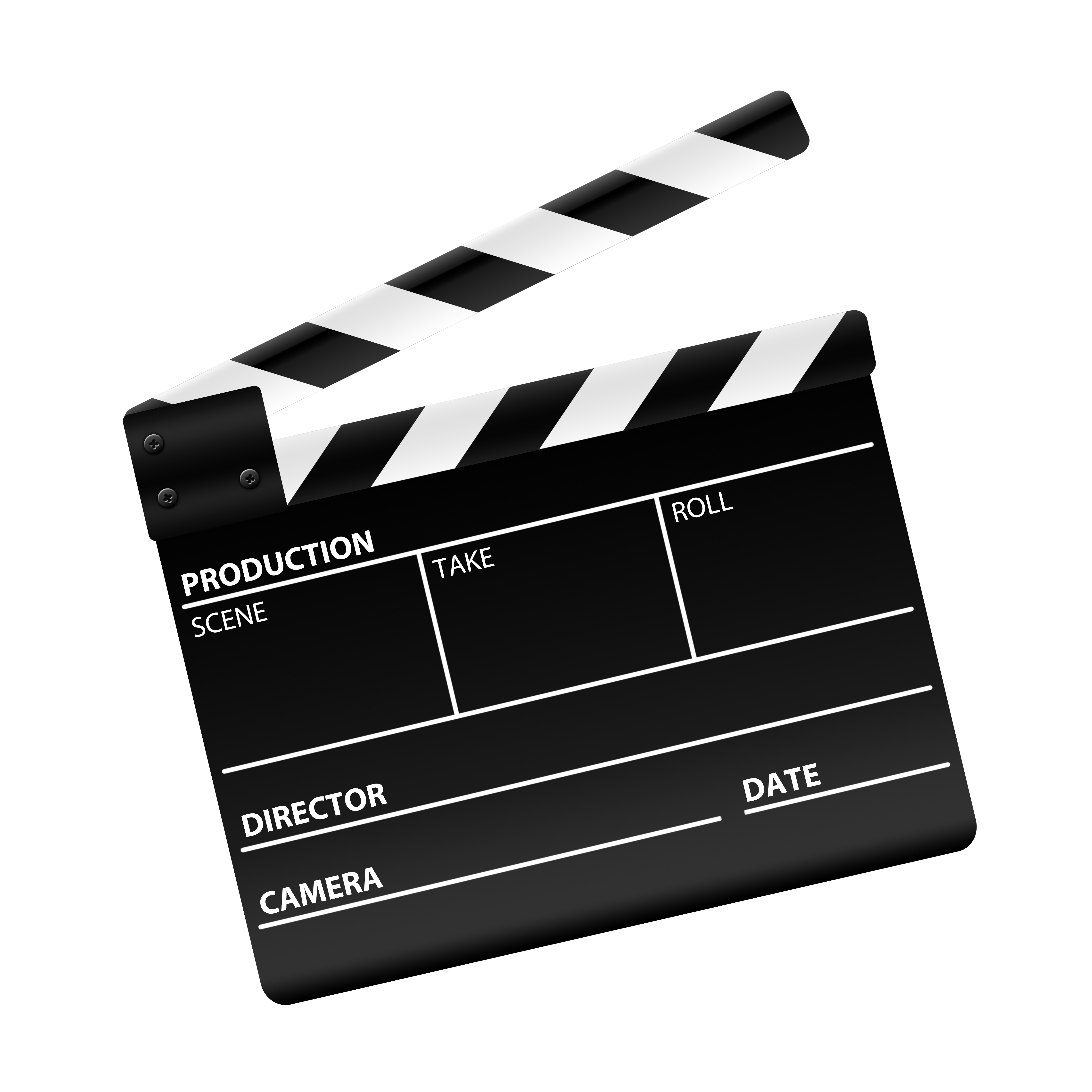 Set Up The Pre Production Tools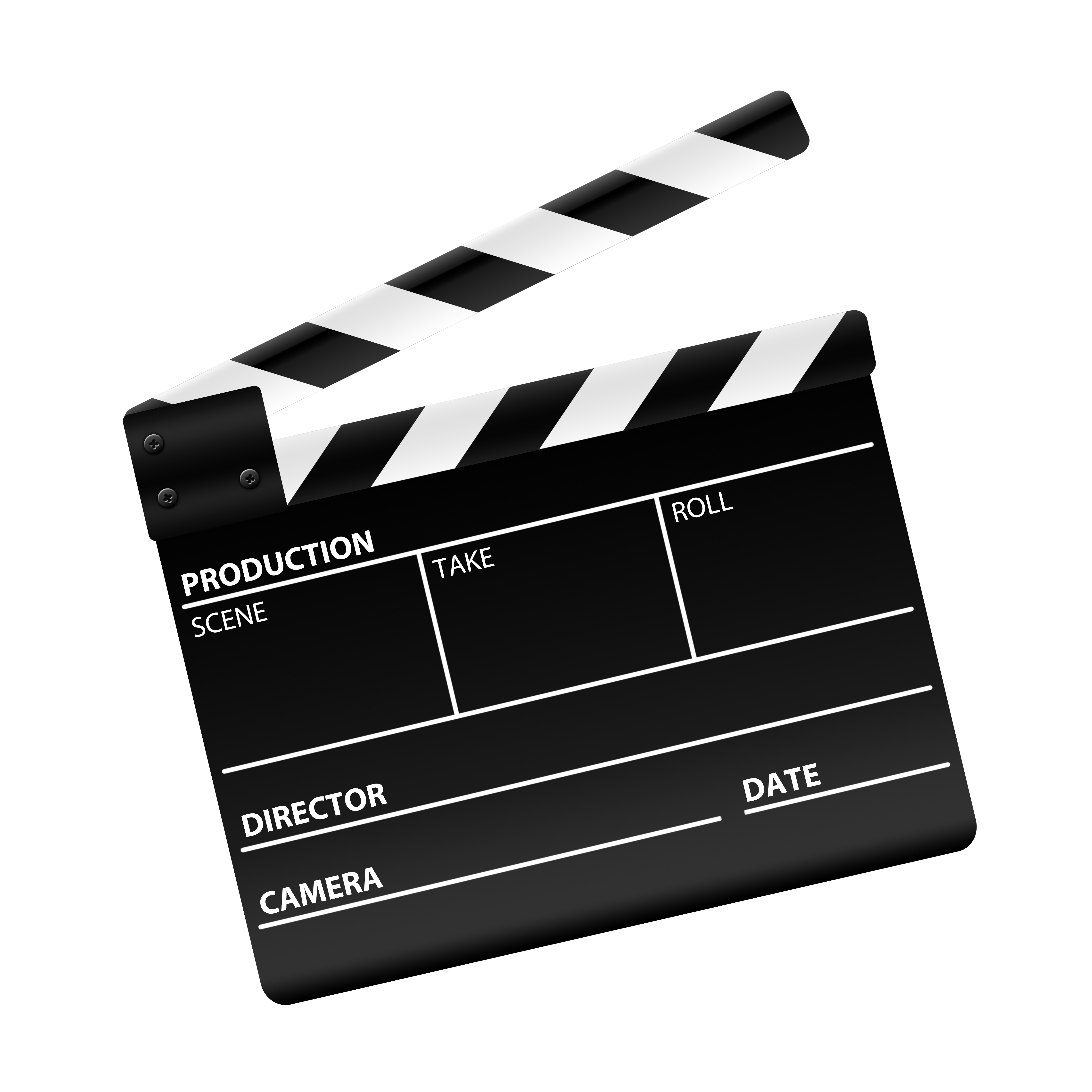 Collaborate with the Team to complete the Pre Production process.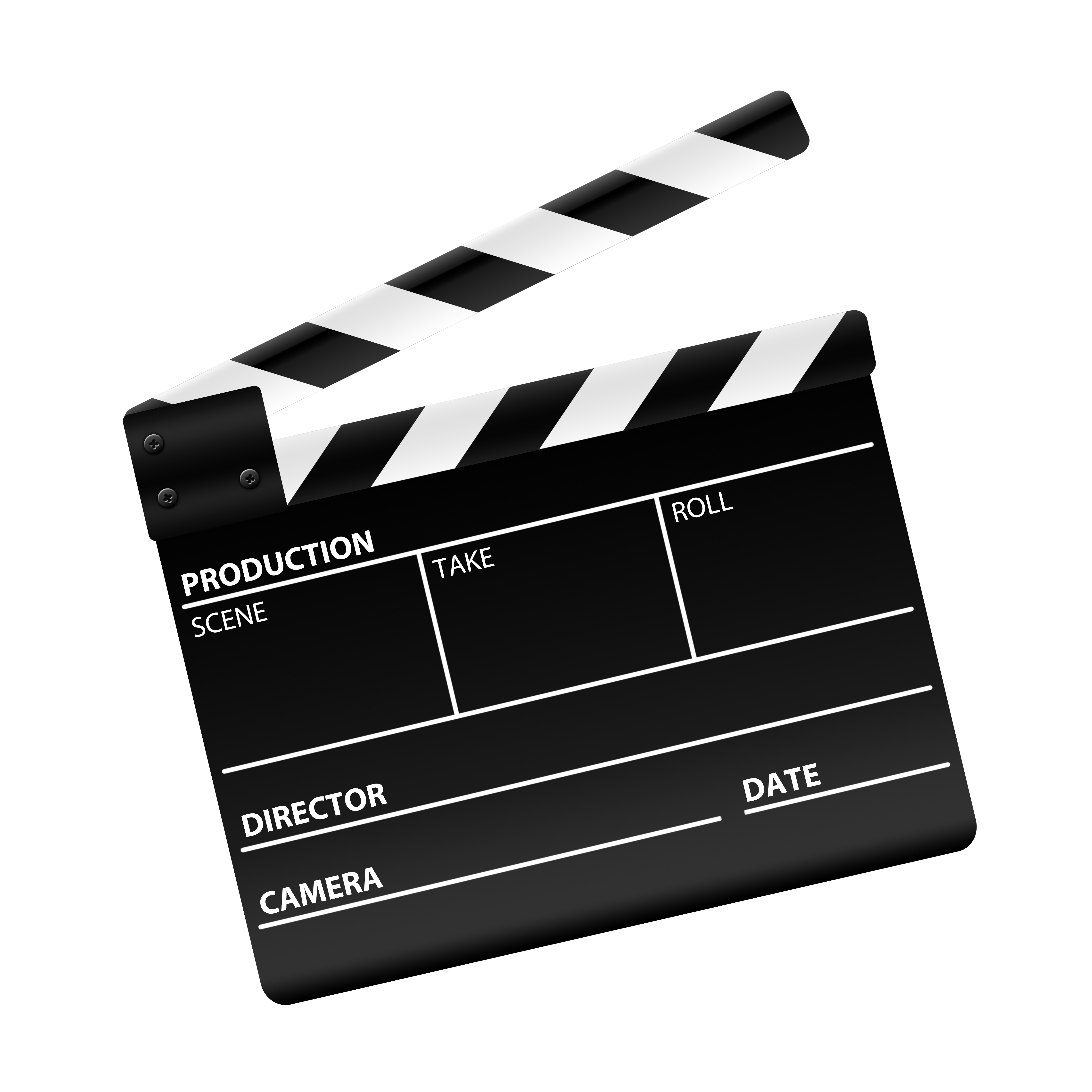 Get the development budget monetized, secure team and talent for scheduling the principle photography or filming timeline.