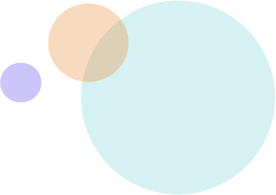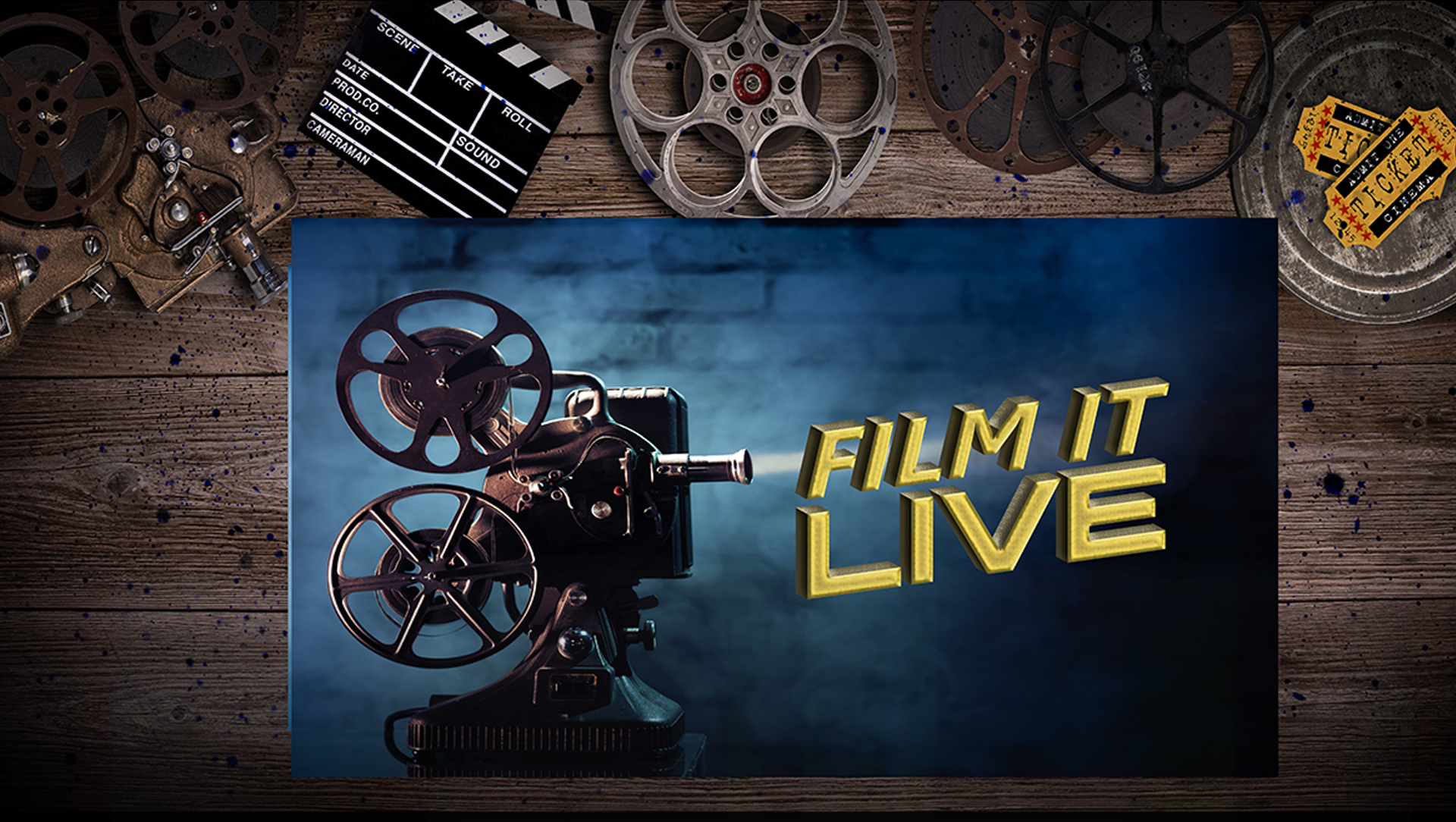 "A new technology for filmmakers"
With the FILM IT LIVE CLOUD STUDIO, producers can record 8K multi-camera moments and send footage directly to a customized cloud for non-linear editing. Film It Live is a cloud-based customizable production platform dedicated to 4K, 5K, 5.5K, 6K, 8K, and 3D media creators
The FILM IT LIVE CLOUD STUDIO
Film It Live, a digital technology platform, provides a means to work smarter.
Film It Live, a Professional 8K Digital Production Studio Cloudware, operates as a customizable app driven technology with tools for every aspect of all media production.
The FILM IT LIVE ENTERPRISE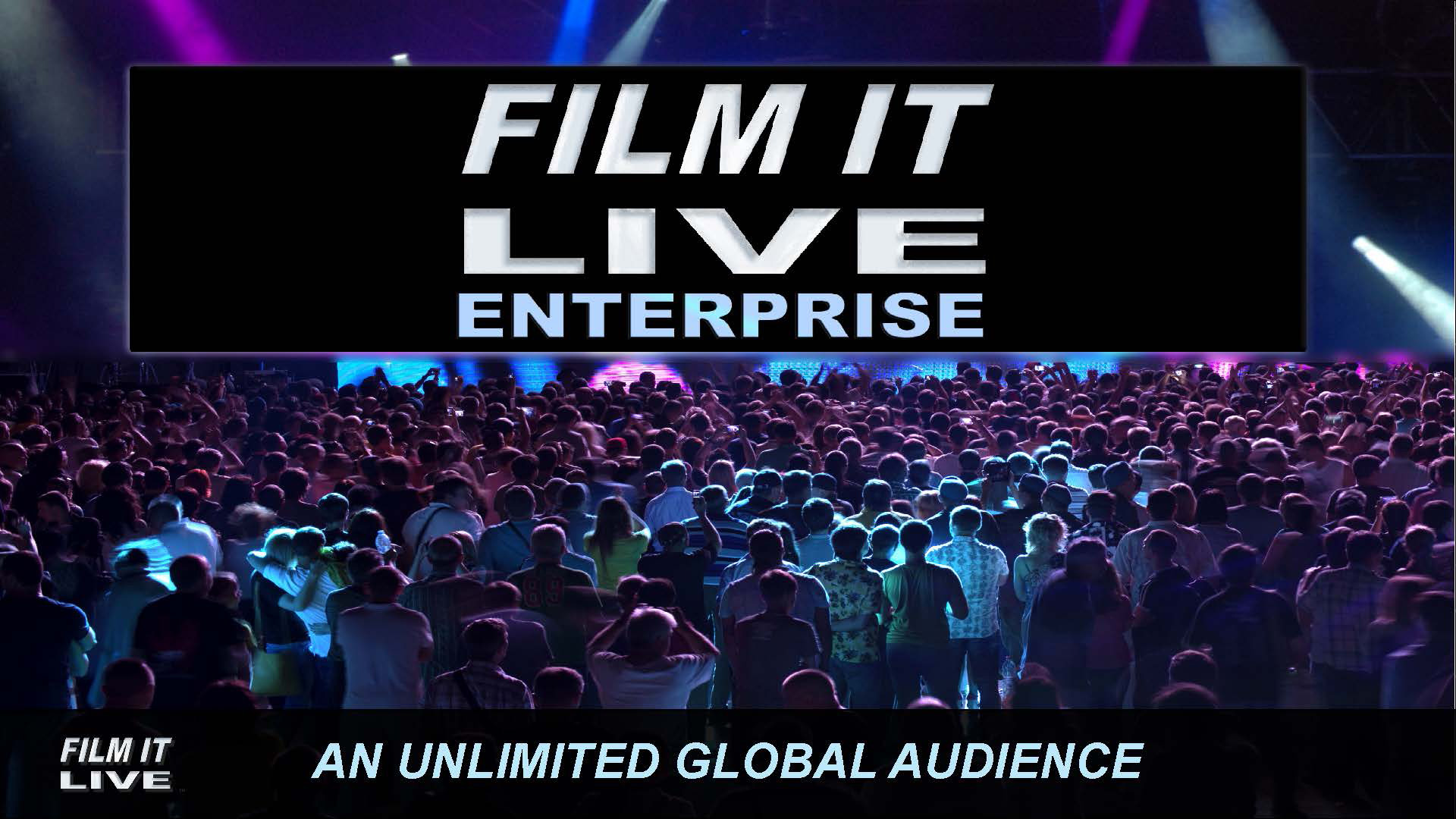 The FILM IT LIVE CLOUD STUDIO is a very specific set of open source app driven – private cloud based platforms and systems created for Film It Live Inc. which allows users to create, film, edit, and finish professional media productions.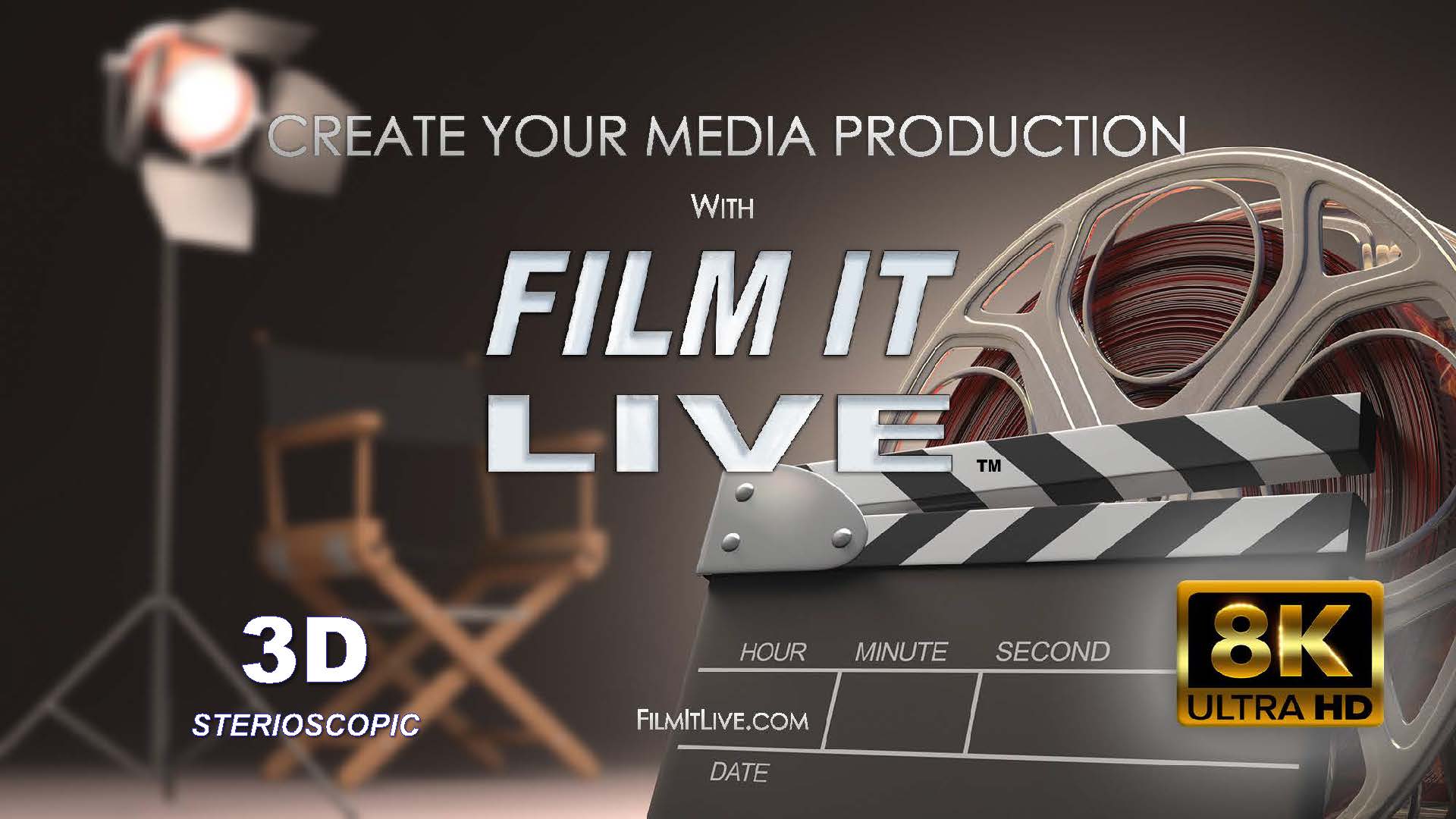 With the FILM IT LIVE CLOUD STUDIO, producers can record 8K multi-camera moments and send footage directly to a customized cloud for non-linear editing. Film It Live is a cloud-based customizable production platform dedicated to 4K, 5K, 5.5K, 6K, 8K, and 3D media creators.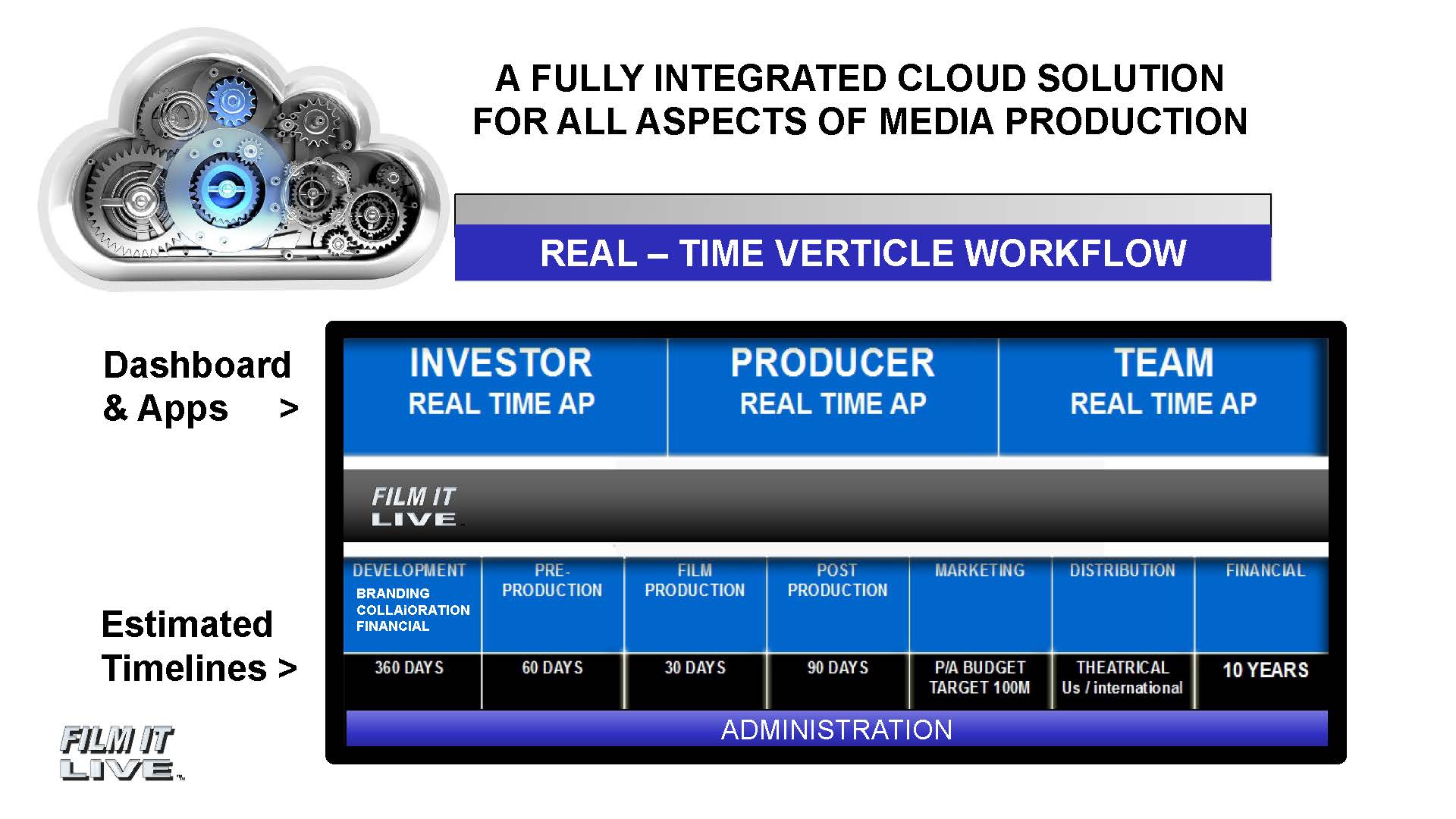 The goal of the FILM IT LIVE CLOUD STUDIO is to streamline the entire process of creating and finishing professional industry standard and independent productions on time, on budget, and securely validate all aspects of the production.
The entire production timeline is improved upwards to 40% when all ten platforms of the cloud, work in synchronicity alongside of the specific media production.
Approximate dailies (scenes filmed in a day average 110 minutes = 4.4 Terabytes) sent live via Film It Live Production & Post-Production Platforms (transfer rates of 100 Gigabytes in less then 10 seconds).
Online, the raw non compressed principle photography secure digital files, become globally accessible in a live and secure editing environment.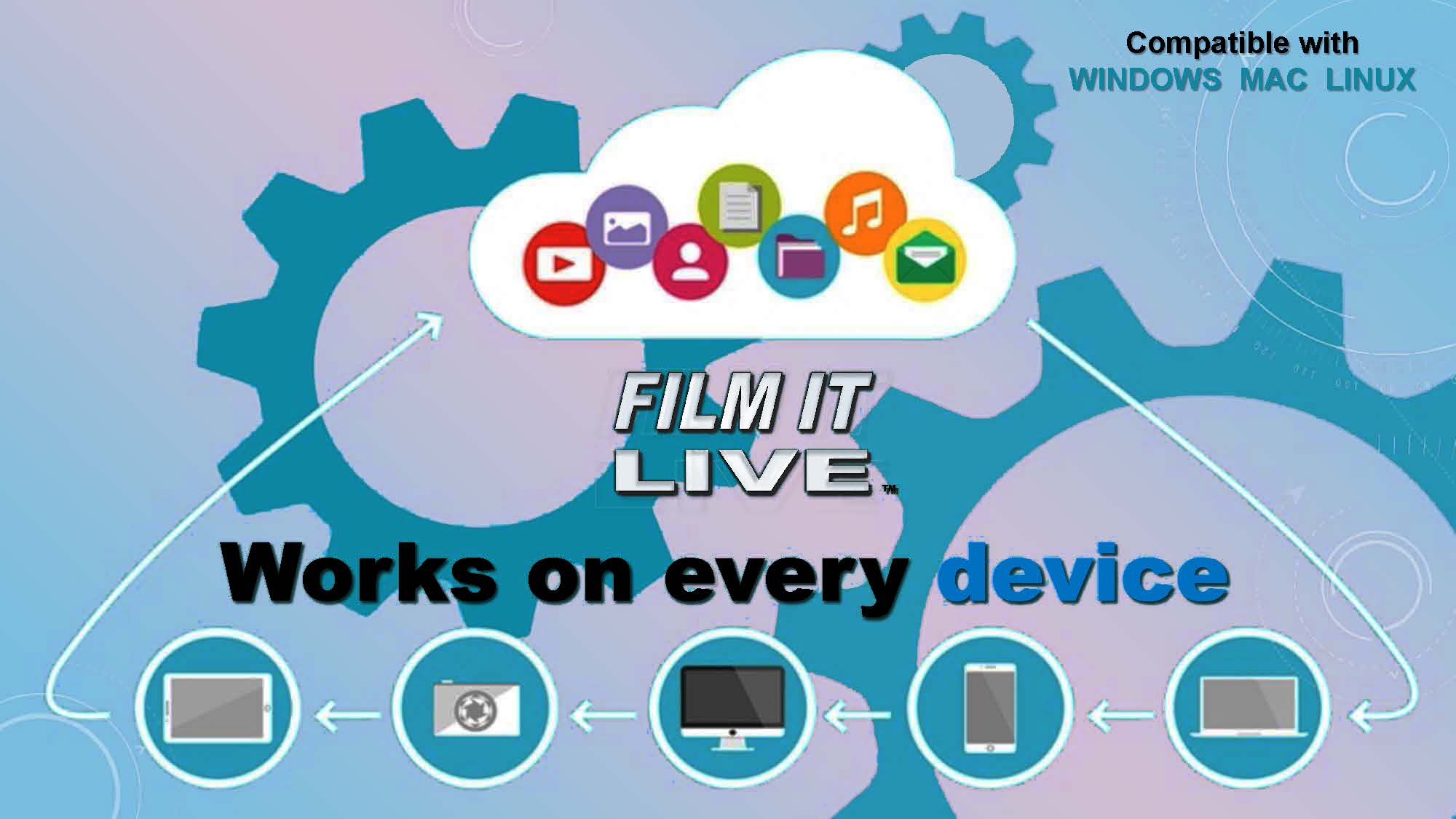 Multiple raw media timelines can be created online securely and protected for content owners.
Financial app driven systems for payrolls, cost tracking, and a custom POS (Point of Sale) data driven AI (Artificial Intelligence) for resources with various styles for different types of productions.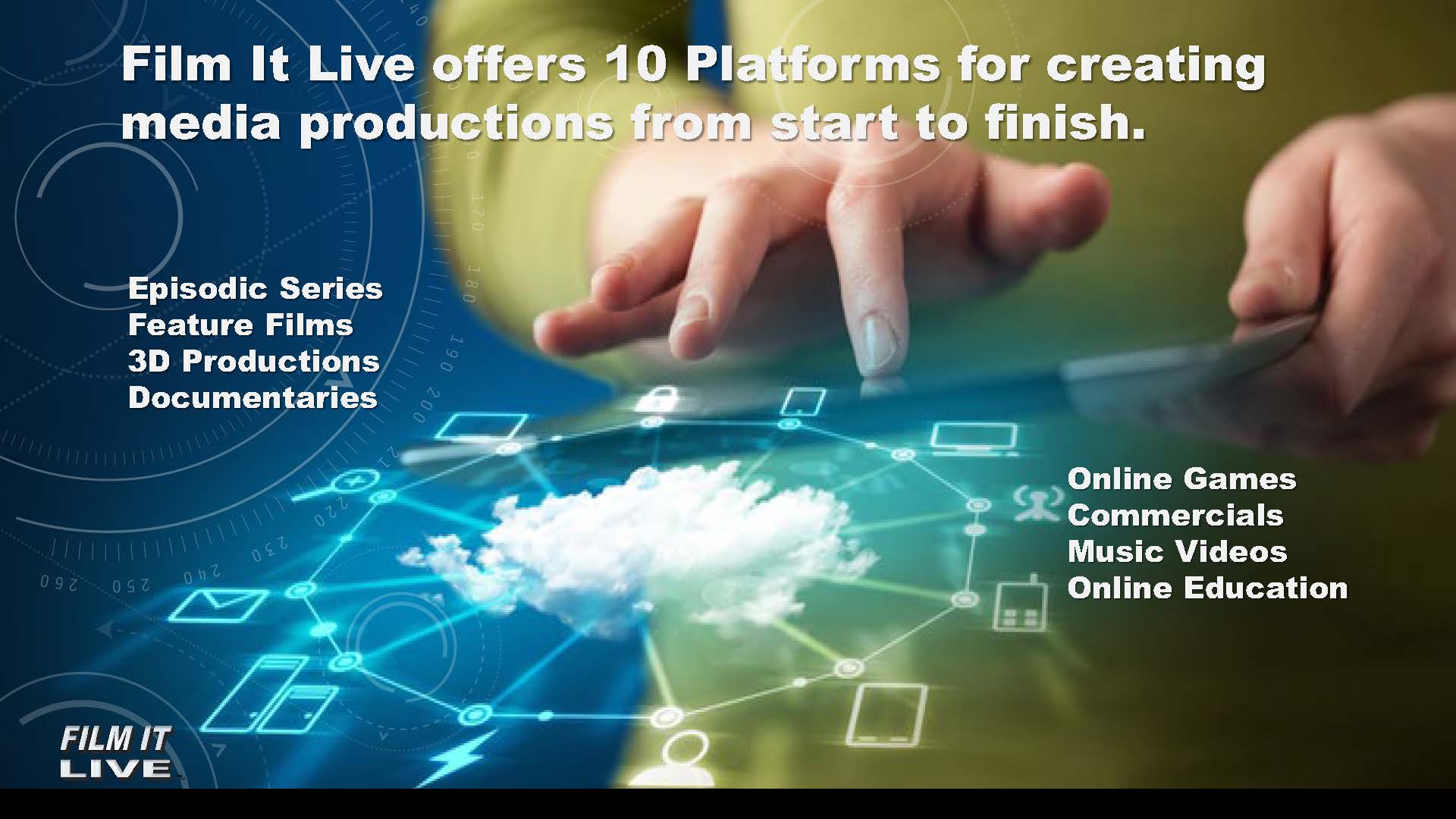 Streamline productivity

• CUSTOM INTEGRATION FOR ALL RED CAMERA
• FULL FEATURED ONLINE PROFESSIONAL BROADCAST STUDIO
• UNLIMITED CLOUD STUDIO REPLICATION RIGHTS
• CUSTOMER SUBSCRIBER SAAS INTEGRATION
• ADMINISTRATE POS AND PAYROLL
• SUPPORT FOR ALL 3RD PARTY PLUG INS
• (BETA) INTEGRATION FOR (NEW) RED 3D CAMERAS
• FULL SUPPORT 24/7 FOR ALL CLOUD RELATED ISSUES
• CLOUDS ARE BUILT IN REAL TIME
• SET UP MAY TAKE 12 TO 72 HOURS DEPENDING ON THE PRODUCTION
IMPROVE PRODUCTION TIME
Film It Live verticle production systems allow filmmakers to vertically produce media.
MANAGE THE ENTIRE TEAM
Collaboration systems connect the entire film team to stay in touch with moment to moment decisions and changes before, during, and after producing media scenes.
INSTANT PAYROLL
No more waiting. Budgets are digital and real time in the Film It Live ecosystem.
FILM TO CLOUD
The filming teams and post teams can send large raw media film files directly to the cloud and start editing on the fly.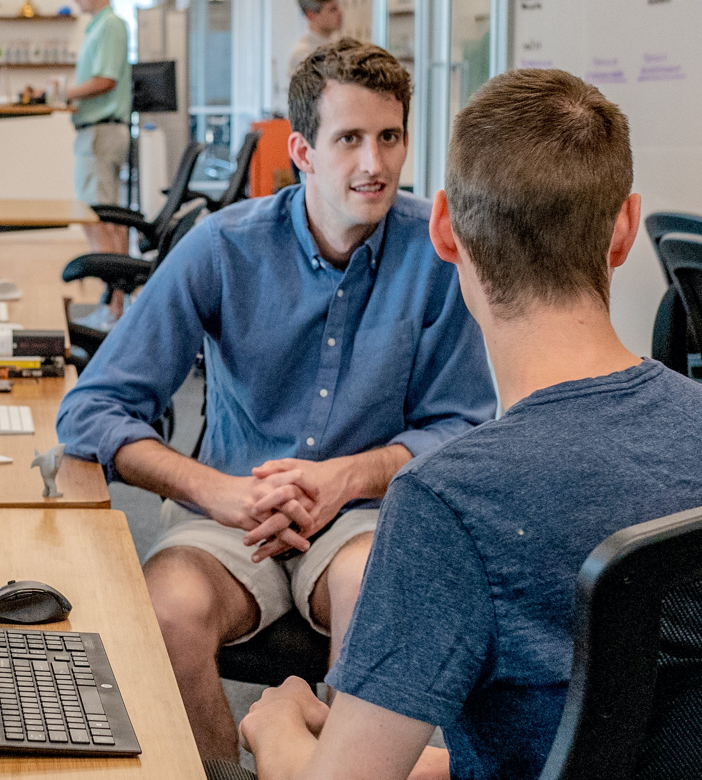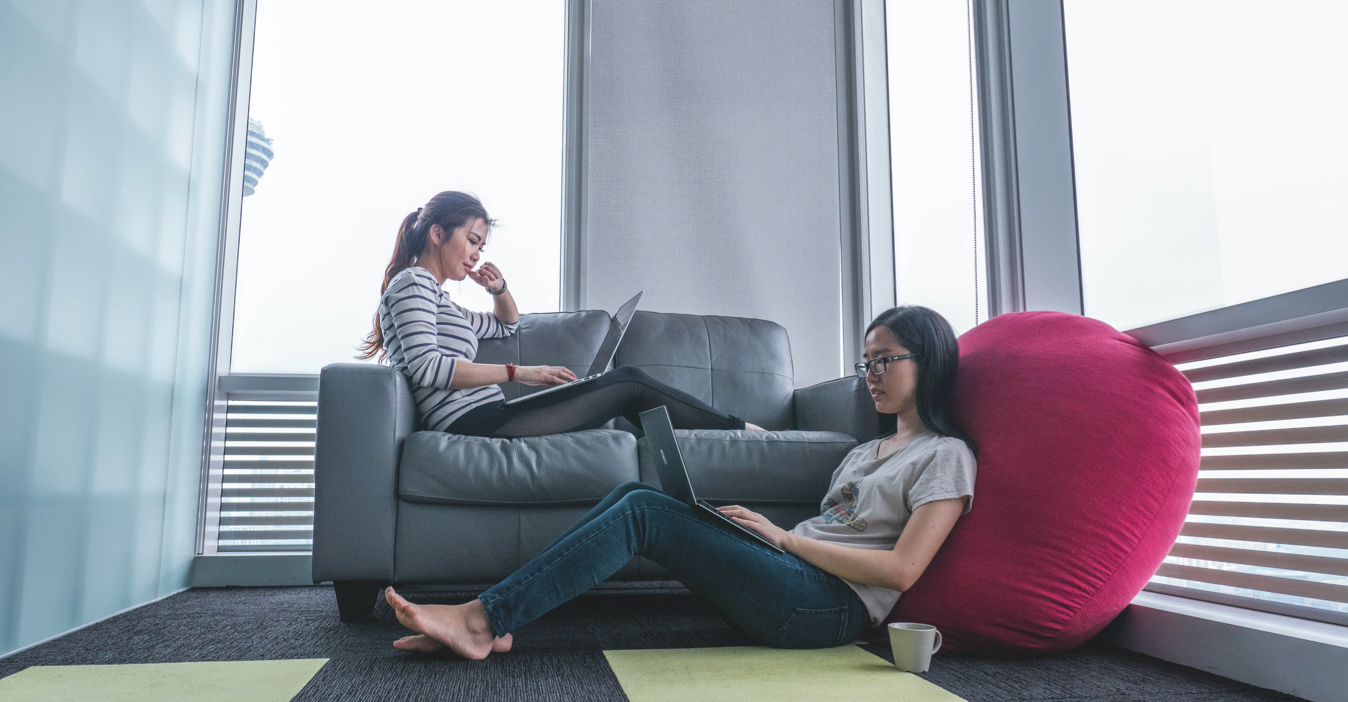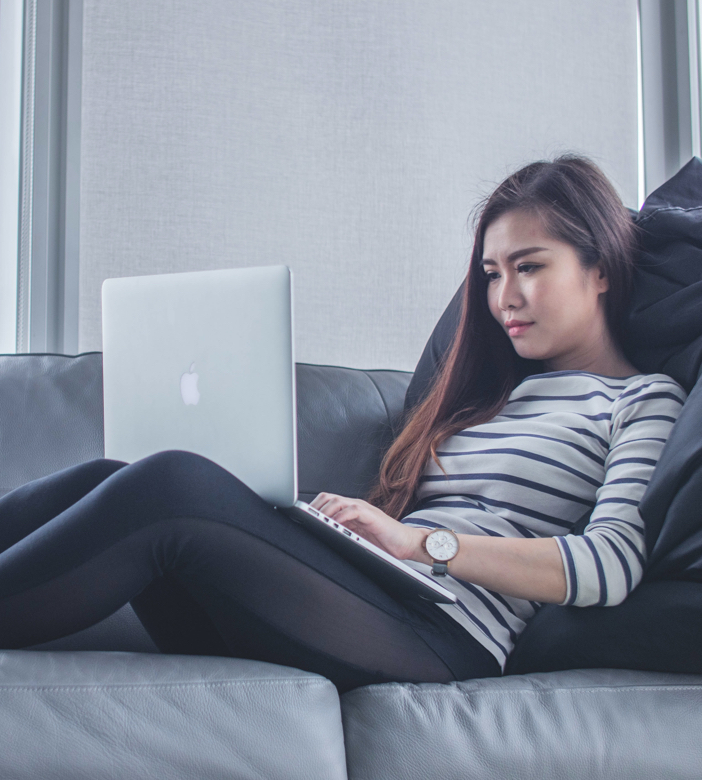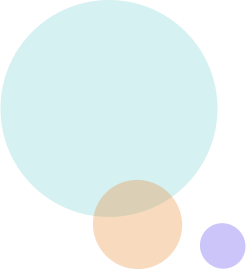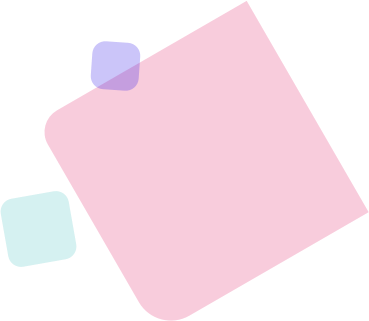 People love collaboration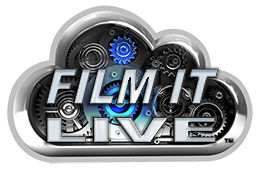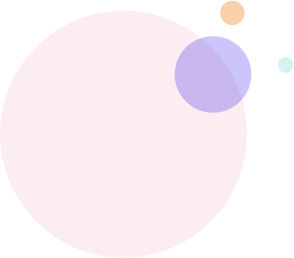 KEEP CURRENT WITH FILM IT LIVE NEWS
Subscribe to our newsletter