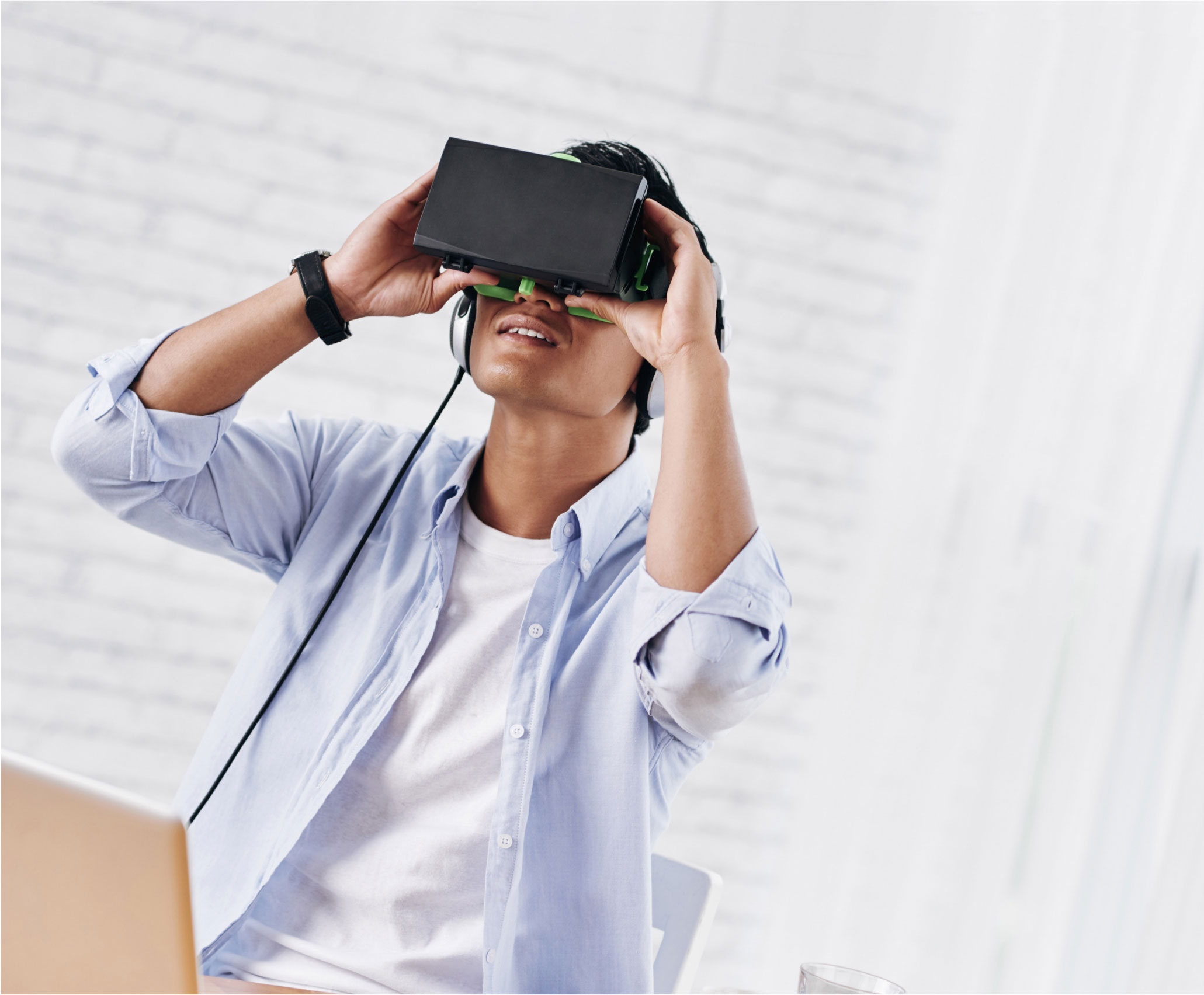 Innovate . Optimize . Automate
" A better system for filmmakers, investors, and everyone involved"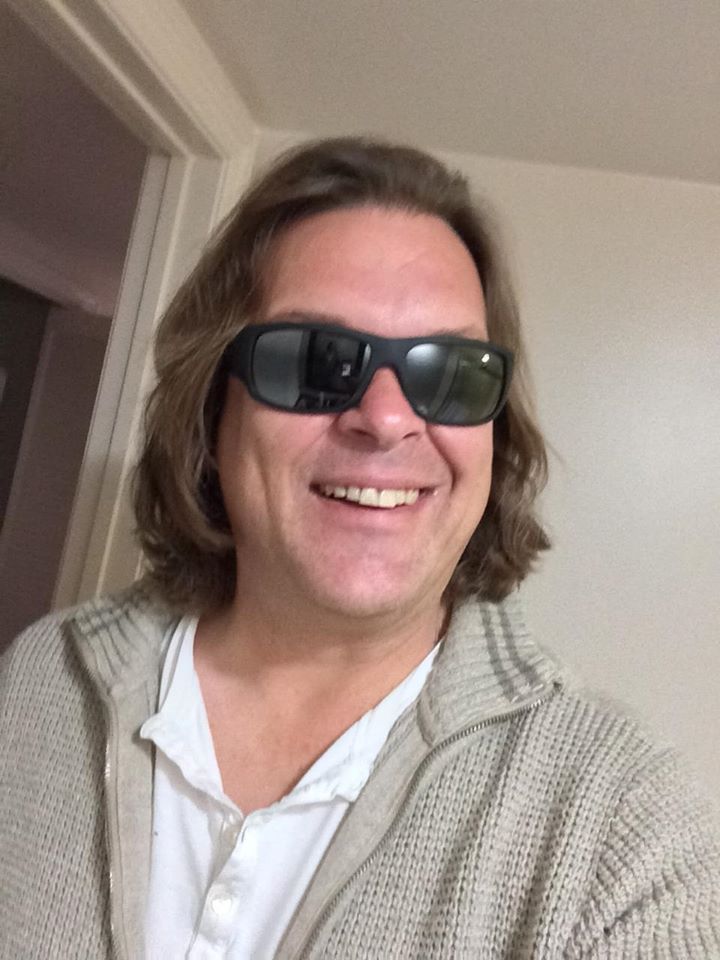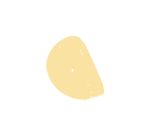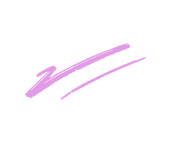 Start To Finish
Film It Live is a combination of cloud, AI, and human support for professional media creators.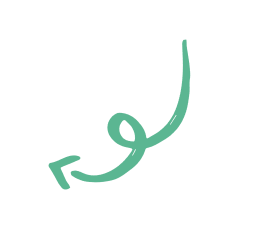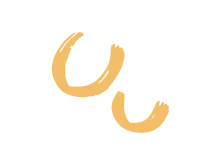 After having formed this determination, and having spent
Having formed this determination, and having spent some months
Determination, and having spent some months in successfully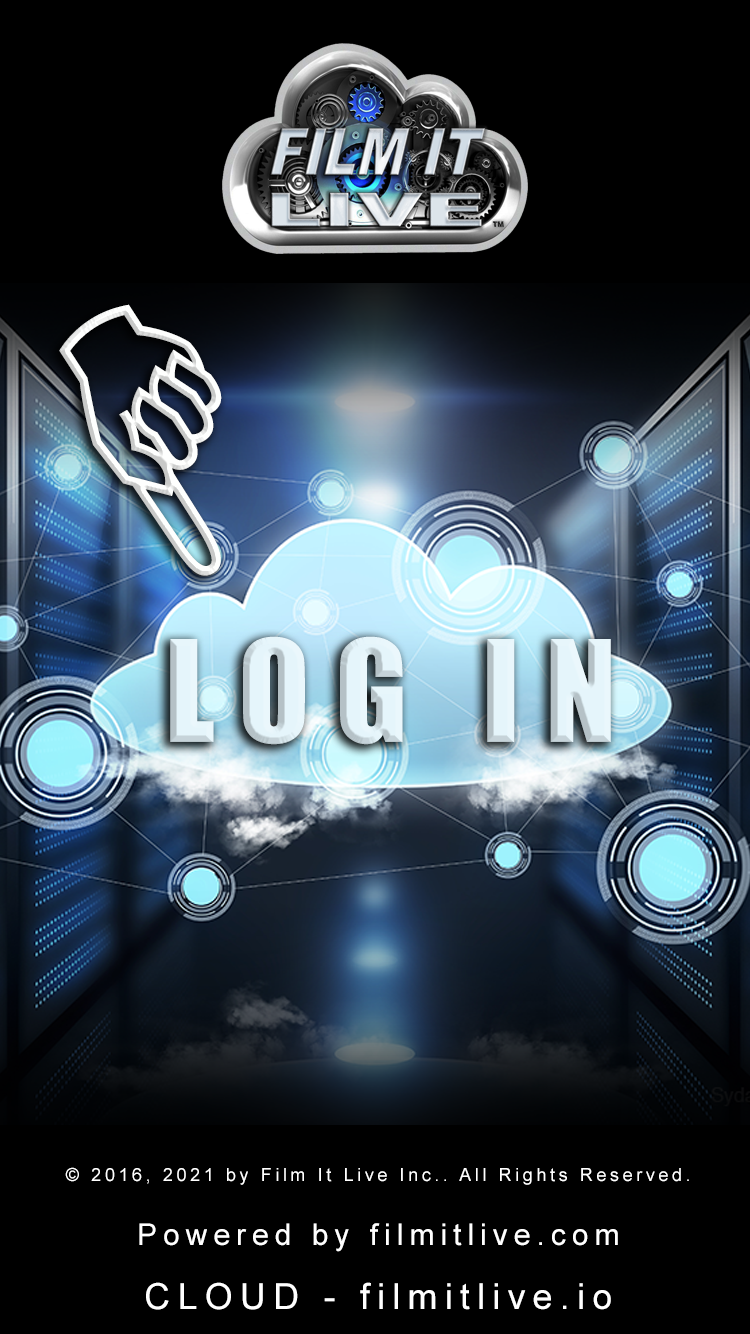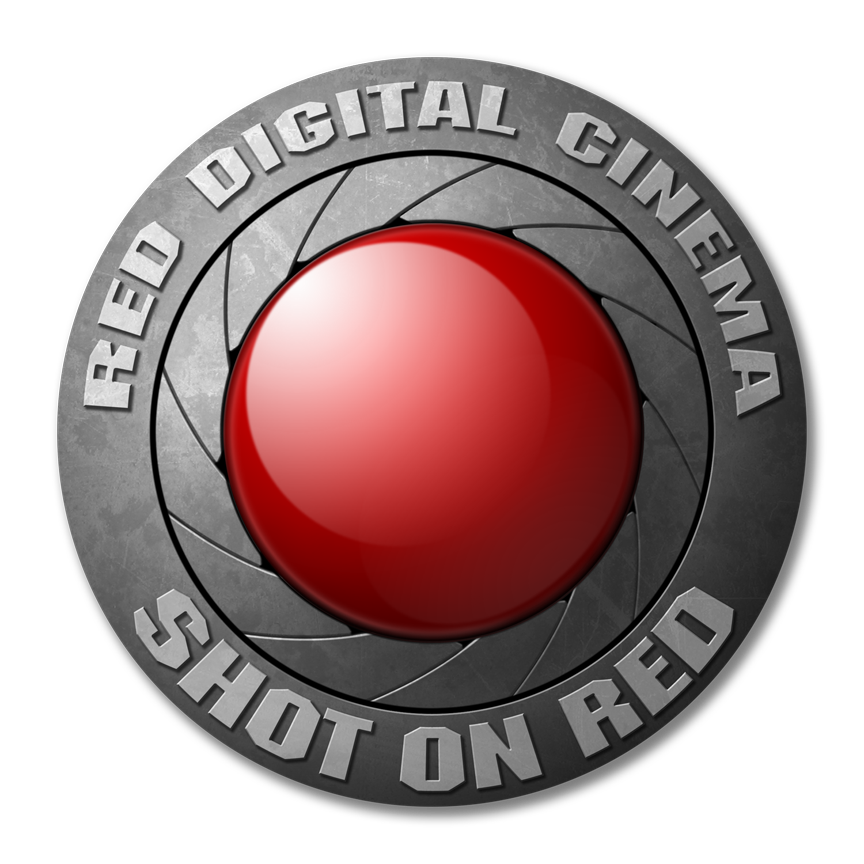 FILM TO CLOUD RAW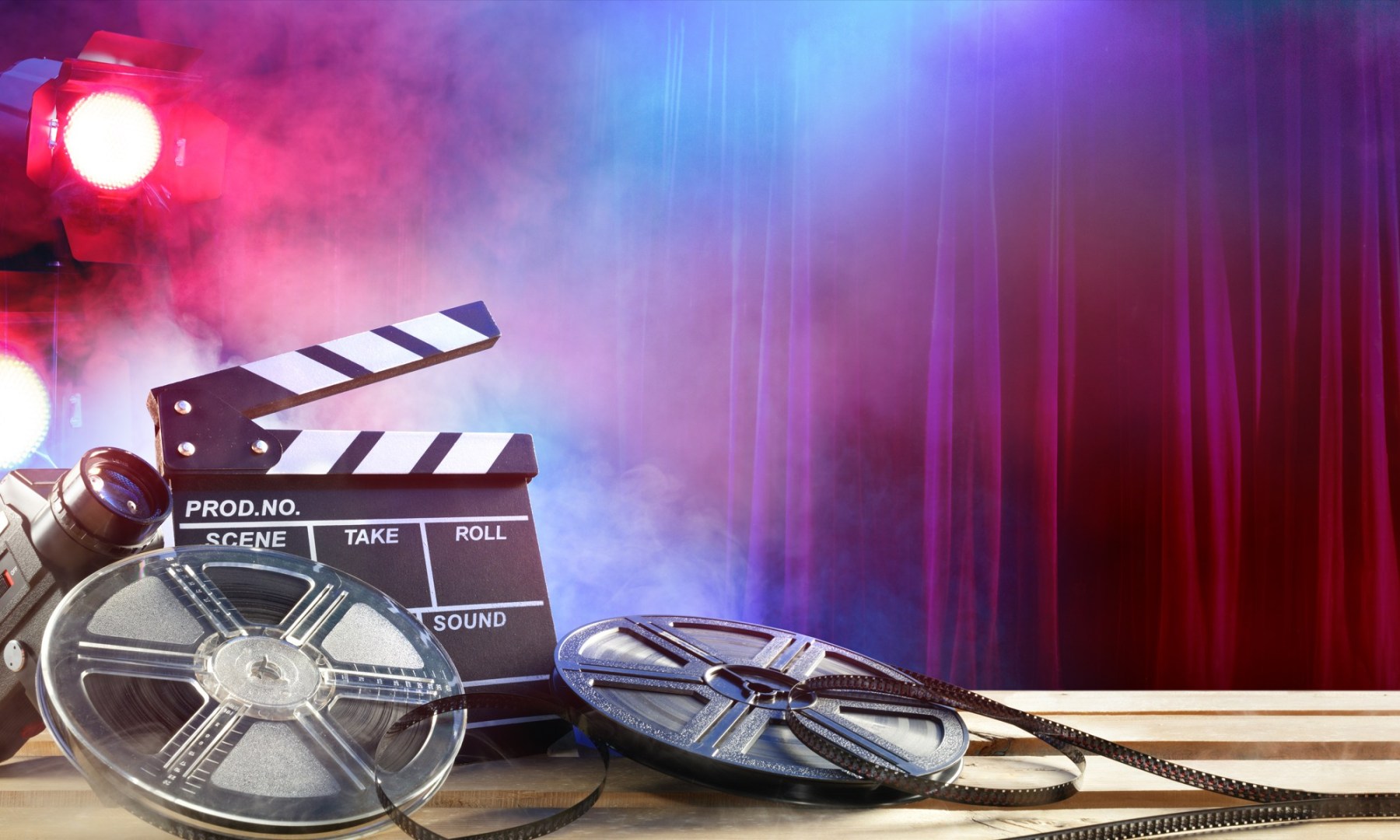 Raw media files such as the .R3D media from 4K to 8K are transferred from the studio or with advanced set up from FILM IT LIVE for location filming.
Film It Live hosts the platforms for securing media and introducing many common non linear editing platforms such as: Adobe, Avid, Da Vinci Resolve, as well as professionally approved compositing platforms.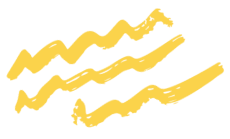 Kickstart Your Next Project
I shall see the face of Mars, anyhow, and that will be a rare experience. It seems to me that a view of the heavenly bodies through a fine telescope, as well as a tour round the world, should form a part of a liberal education.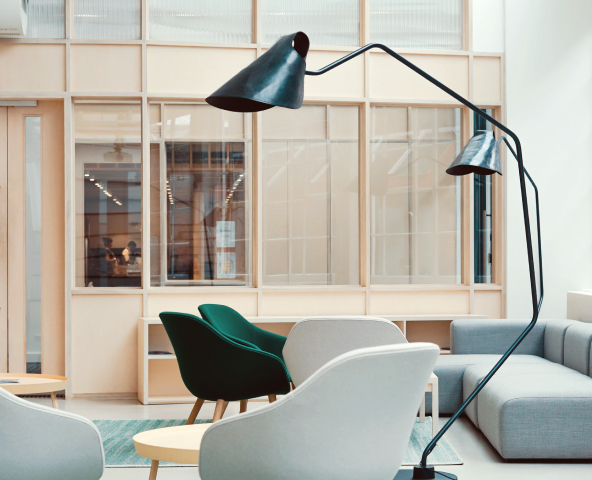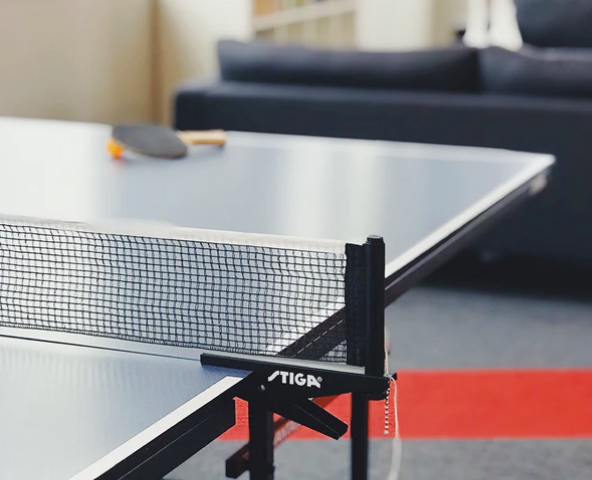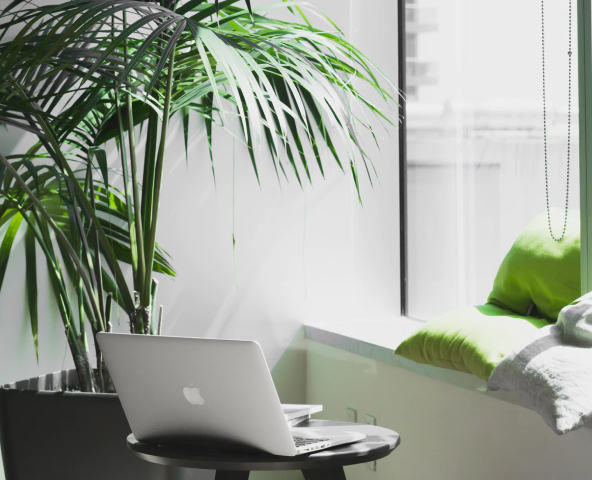 Find Opportunities Right For You
let's talk with us and more explore how we doing our works.